100% Independent
We work exclusively for you, the buyer. We do not sell real estate and we do not have affiliations with developers, so therefore you can feel confident that our advice is 100% focused on you and your best interests. 
Award Winning
 As a client of Parker Buyer Advocates you will know you're in good hands because all our clients receive our award winning Buyer Advocacy Service. 
Licensed
We are professional Buyer Agents and hold the appropriate license and qualifications to act legally and ethically on your behalf as your buyer's advocate.
Melbourne Specialists
We focus 100% on Melbourne property. With offices located in Melbourne CBD & Chadstone, we are uniquely positioned to cover key areas of Metropolitan Melbourne & the Mornington Peninsula
14 Years Dedicated Experience
When you choose Parker Buyer Advocates you benefit from 14 years of dedicated Buyer Advocacy experience. We don't have a divided attention or conflicts of interest. 
Boutique Service
Our clients enjoy the benefits of a long term established business with proven systems and processes matching those of a larger organisation, while enjoying the personal touch a boutique advocacy offers. 
AWARD WINNING BUYER ADVOCATES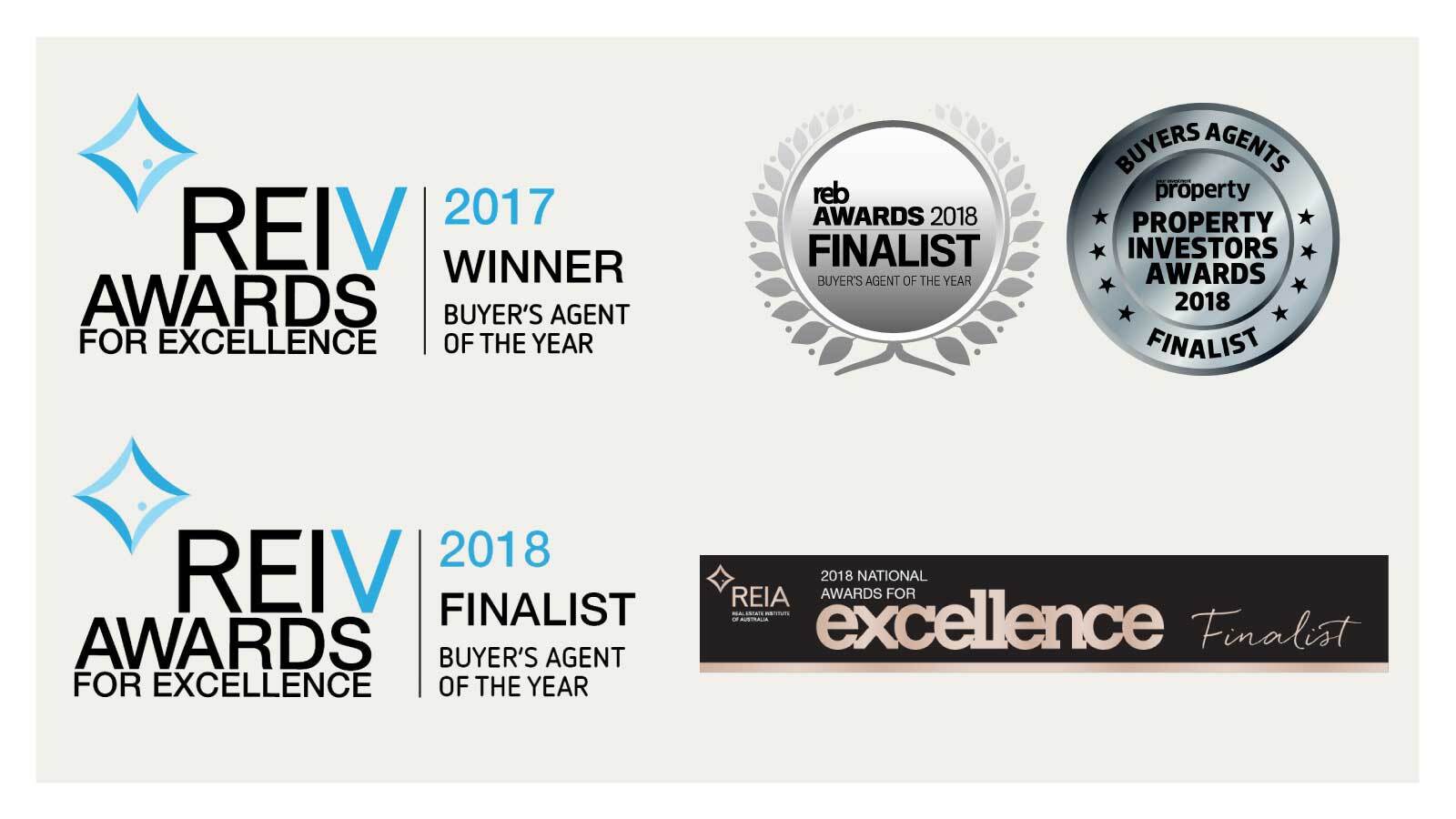 Hi, It's nice to meet you
We are a team of highly energetic, dedicated Type A perfectionists who love our clients, love our job & love going to work every single day. We have the talent, knowledge & experience behind us, and we also genuinely care. Our clients choose us for our experience, proven track record and our values. Meet the team now!
Our clients circumstances may vary, however one thing remains the same, all of our clients gain value from our Melbourne property market knowledge, negotiation skills and knowledge of the buying process. Check out some of the results our clients have enjoyed having us on their side.
Let's get together

Say Hello!
Ready to discuss how we can make home buying or investing in property a breeze for you? Fill out the form below and our team will be in touch with you shortly.