Full Search & Acquisition
If it would be a dream for you to be on a tropical island sipping cocktails while someone else hand selected a home or investment property for you. A home that was perfect right down to meeting your must-have-wish-list, including little things you hadn't even considered you needed or wanted in a home.  And you didn't have to lift a finger, experience stress or worry during the whole process, leave your house or put up with a single selling agent during the whole process. Then the Full Search & Acquisition Service is your dream come true and the perfect service for you.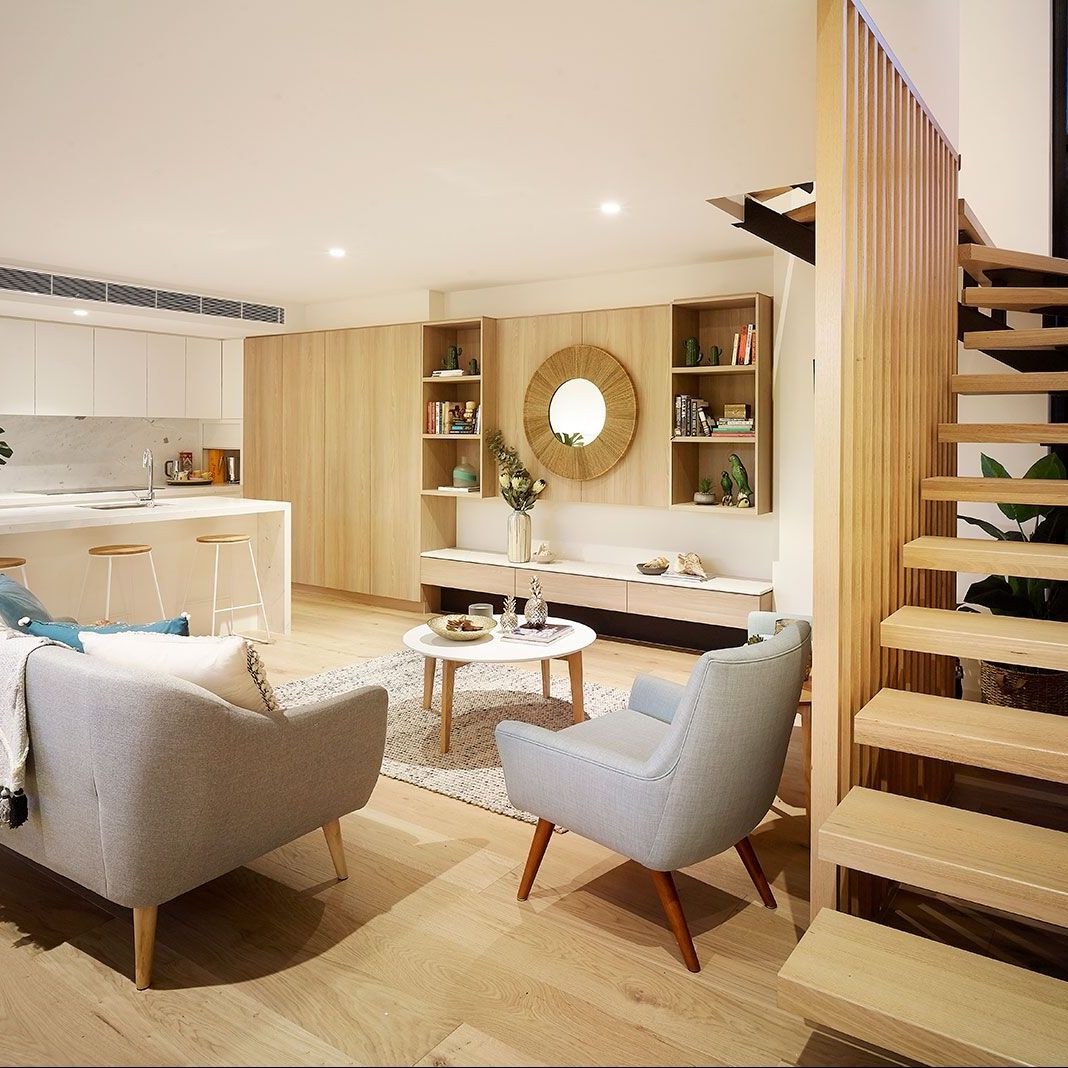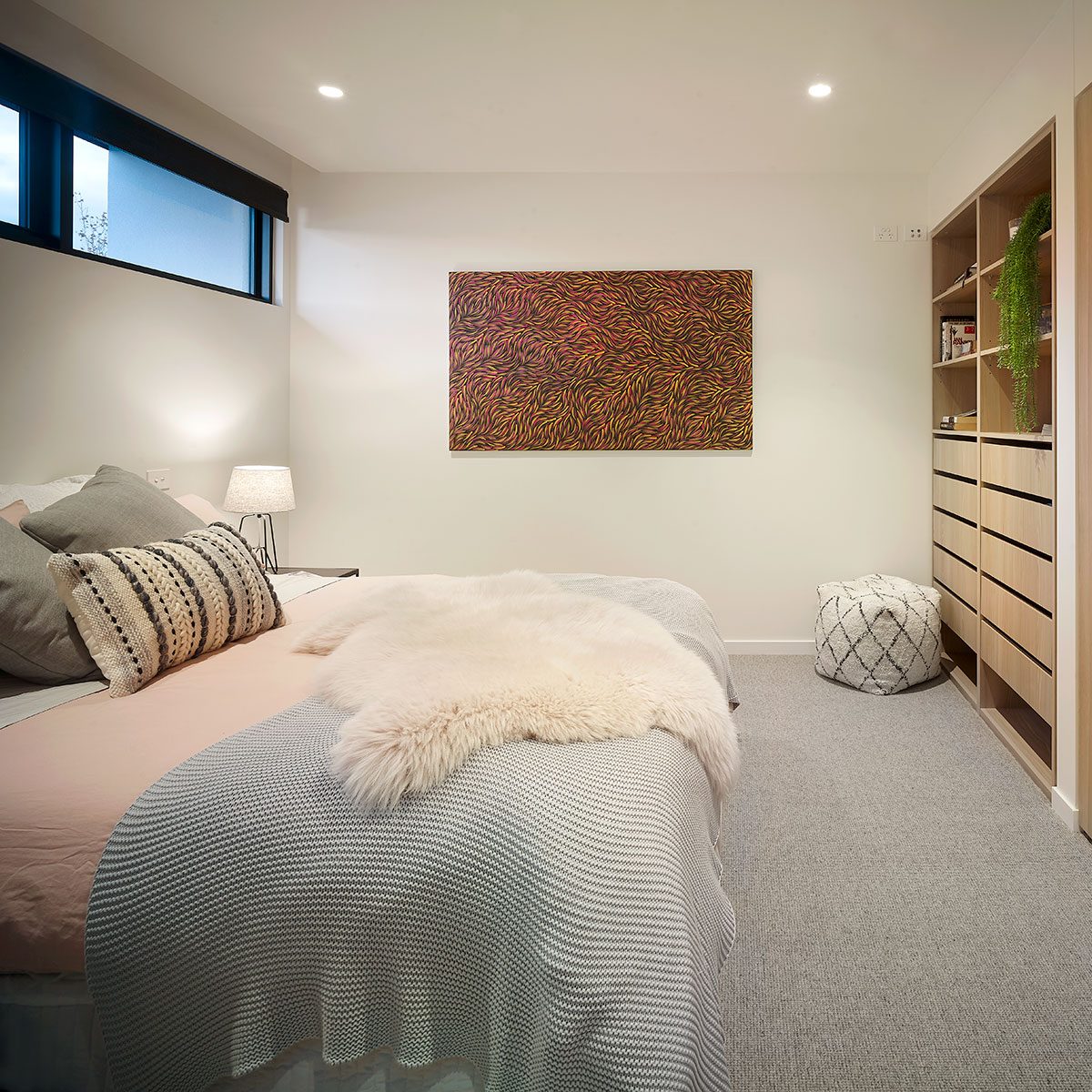 Mentored Search
Our mentored search service supports you to achieve your property goals.
Contact us to discuss your specific mentoring situation.
Assess, Bid & Buy
If you have already found your dream home or investment property, but want to make sure you haven't overlooked something that could turn your dream into the biggest financial disaster, then the Assess, Bid & Buy service is the answer for you.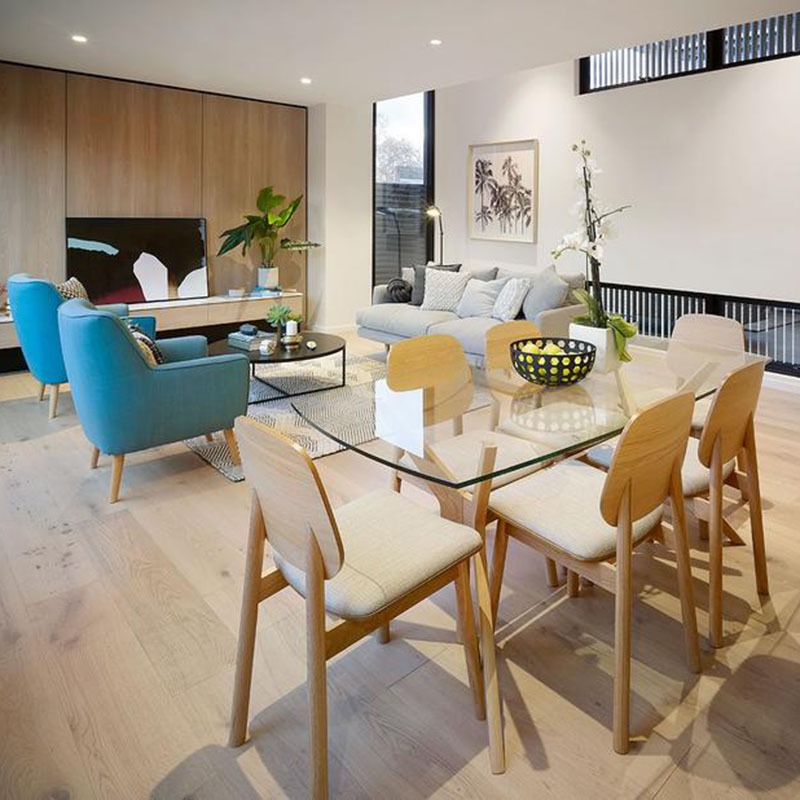 Auction Bidding or Negotiation
You have found the home or investment property you want, but you just need someone to bid at auction on your behalf or take care of the negotiations for you. Perhaps you will be out of town on the day of auction, or you have missed out on other properties and don't want to risk losing this property too. If having a professional to take care of the tricky negotiations or auction bidding would be a dream come true for you, you need our Auction Bidding or Negotiation Service.
Property Consulting
Property consulting is a bespoke offering where you get to choose the level of assistance you require. This is perfect for people who need unbiased, independent advice on various facets of property. From renovation guidance and project management to a simple one hour consultation to discuss the most appropriate next move for you, property consulting is for you if you have a unique question or problem you would like us to help you solve.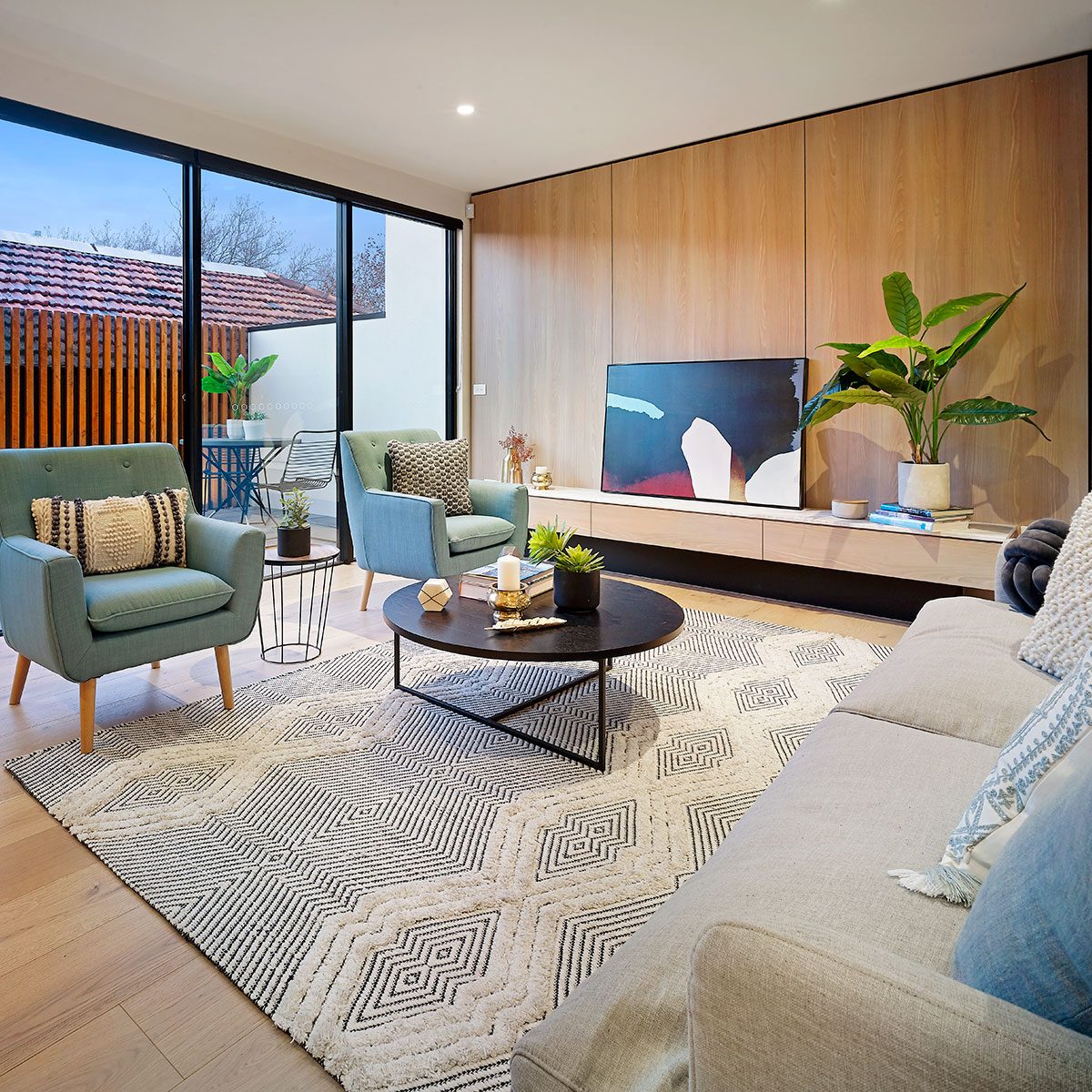 sounding board
THIS….this is how you let go of overthinking and get clear and confident in 60 minutes flat.
Where you can ask any questions & get an immediate answer from an unbiased, independent buyer's advocate.
Invest in an hour with Lisa. Keep the results forever. Potentially save yourself tens of thousands of dollars in the process.  Gift yourself a Sounding Board Session.
Let's get together

Say Hello!
Ready to discuss how we can make home buying or investing in property a breeze for you? Fill out the form below and our team will be in touch with you shortly.