Would you like to sit back and relax while someone else does the bidding OR negotiations on your property for you?
Do any of these sound like you? 
You have a property in mind that you want to purchase. But you're going to be out of town on auction day. 
You just hate auctions and you want someone to do the bidding so you can secure the property, but avoid all the stress an auction can bring. 
You need anonymity during the auction process because the agent already knows way too much about you and your situation. 
You have bid on and lost many properties before now and you want an expert to step in and take the stress away. 
If any of these sound like you, then you will love our Bidding & Negotiation Service. 
This done-for-you bidding service will help take all the stress out of your auction for you.
The Auction Bidding & Negotiation service is the service where we remove the stress of attending the auction for you or give you the upper hand when it comes to privately negotiating your dream home or investment property.  
If it would feel like a miracle for you to buy your new dream home or investment property without needing to brush up on your sales and negotiation training or get comfortable bidding in a crowd of onlookers when the stakes are high and emotions run wild then we'd like to invite you to work with us. Check out our Auction Bidding & Negotiate service offering below. 
When you work with us, you won't just buy any home. It'll be the home that you really want at a price you can afford. PLUS you won't ever have to deal with another selling agent ever again. 
Get everything you need to go from stressed out or out of town to

 

home-purchased without the stress of going to auction! 
Pre-auction Expert Advice:
 We'll prepare you for auction and make sure we have everything in place for auction day. Our goal is for you to have a stress-free experience and have all your questions answered in advance.
Tailored Bidding Strategy:
We'll consider all the important factors that can affect the negotiation and bid to a strategy that's tailored specifically to the auction we are attending on your behalf.  The strategy used will be designed to get you the best outcome possible, saving you as much money as possible on your purchase. 
Done-for-you Auction Bidding:
We'll attend the auction on your behalf and bid up to our agreed limit. We excel at managing the other bidders and the auctioneer to get the best possible outcome and save you thousands..
Legal Advocate In Your Corner:
We'll execute the contracts on your behalf. You just sit back and relax, while we do the heavy lifting.
Full Access to Us During The Process:
Got questions? No worries. You will get a direct line to contact us on in case you have questions. You won't need to stress about anything because you have our full support.
BUT WHAT YOU'RE REALLY GETTING IS
Professional bidding strategy and tactics — We read the situation and apply bidding tactics to alter the possible outcome of what other bidders are going to do next. This can mean wiping other bidders out altogether and saving you money. 
Immunity to auctioneer's psychological sales tactics — We have 14+ years experience and know all the tricks. They don't work on us, which can save you thousands.
An expert to outsmart and outbid your opponents — Avoid losing great properties because you didn't understand the playing field. We're skilled at bidding at auction and can use our own bidding skills and strategies to outsmart and outbid your opponents for you.
Expert knowledge of the auction rules — We know what the law does and doesn't allow the auctioneer to do and won't be duped into paying more for the property.
An expert negotiator in your back pocket — Post-auction negotiations are a high pressure situation. We'll be your skilled negotiators who are calm under the pressure to get you the best possible result.
Support every step of the way — You've got a teammate to turn to for answers at every stage in the process. No more wondering where to go for answers.
We spend 10 minutes on the phone together to get to know where you're at in your home buying journey, what challenges you're facing in the process and whether this is the right service for you.
We'll determine if this service is the next best step for you and recommend other solutions if it isn't.
If you qualify for the service you will sign the bidding authority, power of attorney and pay the service fee.
We'll get together on the phone or in person to confirm all the important details about the purchase. Discuss your bidding limit and outline the logistics and process so everything is crystal clear.
We will attend the auction on your behalf and bid up to our agreed limit.
SOUNDS GREAT! BUT IS IT RIGHT FOR ME?
The Auction Bidding & Negotiation service is perfect for you if:
You need or want anonymity during the auction or negotiation process.
You have a property in mind, but you'll be out of the area on the day of the auction or price negotiations.
You don't want to do the bidding yourself and/or want to avoid dealing with the sales agent.
The sales agent knows too much about you and you're worried that information will be used to your disadvantage.
You've made a pre-auction offer that has been rejected. This has now disclosed your budget to the sales agent and auctioneer and leaves you at a disadvantage.
BUT IT'S PROBABLY NOT THE RIGHT SERVICE FOR YOU IF
You don't intimately know the true market value of homes in your chosen area. You're better suited to our Assess, Bid & Buy service to make sure you've got a suitable budget for the property. This service comes with a slightly higher upfront fee, however it will save you money in the long run. So it is well worth it.
You're chasing a property you know deep down inside is going to sell well above your budget. Hoping and praying that we can negotiate the difference for you sets both you and us up for failure, especially if you are $100,000 out on your price estimate.
Auction attendance starts at $900 + GST for auctions in metropolitan Melbourne. 
If your auction is located in a regional area give us a call and we will provide you with a fixed fee quote based on where the auction is located. 
When do I pay the fee:
The fee for this service is due and payable before the commencement of the service.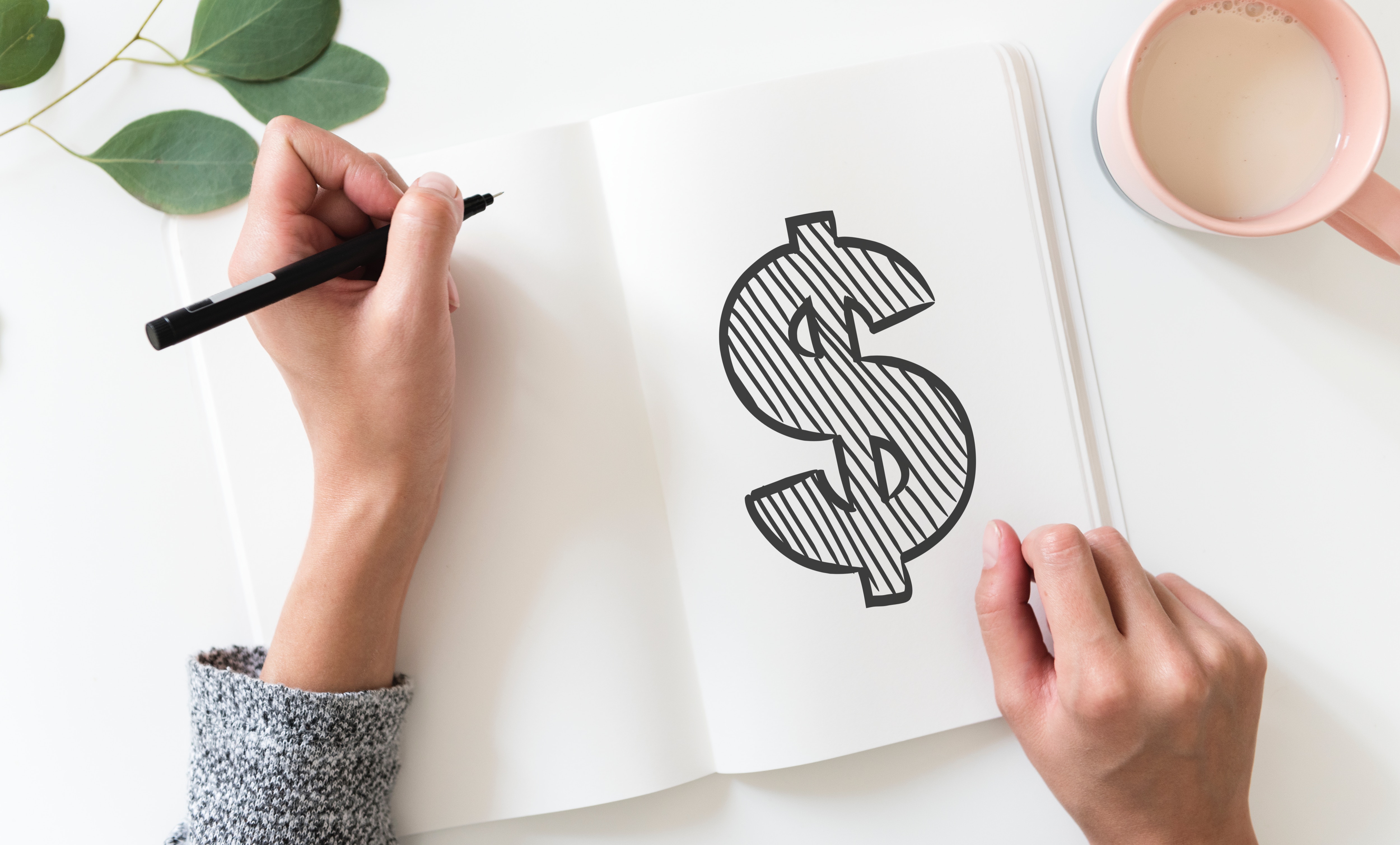 ALL YOUR QUESTIONS ANSWERED
What do I need to have ready before we start?
All you need is a property in mind and a deposit to place on the property. It's also preferable if you have pre-approval from your chosen home loan provider.
Do I need to attend the auction?
No. We have systems and processes to keep you informed and connected to what is happening during the auction without you needing to be there.
How much notice do you need before our auction?
Ideally a minimum of a week and the more notice you give us the better. This allows us to ensure all paperwork is in order and we are able to attend your auction.
How/where will we meet for our pre auction meeting?
We can meet over the phone, Zoom, Skype or in our office in Melbourne CBD or Chadstone.
Can you purchase the property for us prior to it going to Auction?
Yes, we can attempt to purchase the property prior to auction. First though we will assess if it is the best strategy for you.
Will you tell me if you think I can get a better property or if you think there are issues with the property I have chosen?
This service does not include inspecting the property prior to auction, so we will be unable to provide you with guidance around the value or an opinion on whether there will be better properties in your budget. You can look at our Asses, Bid & Buy service for more comprehensive assistance.
What happens if the property goes to Auction and passes in?
We'll ask you during our pre-auction meeting whether you want us to handle post-auction negotiations if the property passes in. If you do, we'll stay and negotiate for up to half an hour after the auction ends.
What happens if I want to negotiate in the weeks after the auction?
We're happy to negotiate for you in the weeks after your auction. If that happens, an additional fee of $1,500 + GST applies. This is a $2,000 discount on our usual negotiation fee.
Is there a guaranteed result?
No. We'll come to the table with our negotiation expertise and give you everything we've got. But the outcome is dependent on many factors outside our control, like your budget, number of bidders at an auction, vendor's readiness to sell, and dozens more.
What happens if I don't secure the property?
If you are unsuccessful at securing the property at Auction it may be best to upgrade to one of our more comprehensive services where you will receive the right advice from the start. If you upgrade your service within 30 days from the date of the Auction or Negotiation, the fee you have paid us will be deducted from your total service fee for the upgraded service.
READY TO GET STARTED?

BOOK YOUR FREE CONSULTATION HERE!
Ready to discuss how we can make home buying or investing in property a breeze for you? Fill out the form below and our team will be in touch with you shortly.