Who else wants to buy a home in just a few weeks?
You want to find your dream home. But you're finding the process overwhelming…
…What suburbs should you target?
…Is what you want realistic or even available in Melbourne?
…How do I figure out pricing?
You're aware that you don't buy houses everyday of the week, so who knows if you're doing it right. Chances are you're making some mistakes which are costing you time and money. 
And why is it taking so much time?!?!?!
Finding a property is a full-time job. To be successful, you need to be jumping on the internet every single day & shortlisting 5-12 properties to view every Saturday.
It takes a good, dedicated 6 months to truly understand the market and another 3-6 to find the right home. That's 9-12 months of house hunting! 
Ain't nobody got time for that.
It's our job to make sure the property buying process is made simple for you. And we take that job very seriously.
Property consulting is a bespoke offering where you get to choose the level of assistance you require. This is perfect for people who need unbiased, independent advice on various facets of property.
From renovation guidance and project management to a simple one hour consultation to discuss the most appropriate next move for you, property consulting is for you if you have a unique question or problem you would like us to help you solve we invite you to contact us via the form below.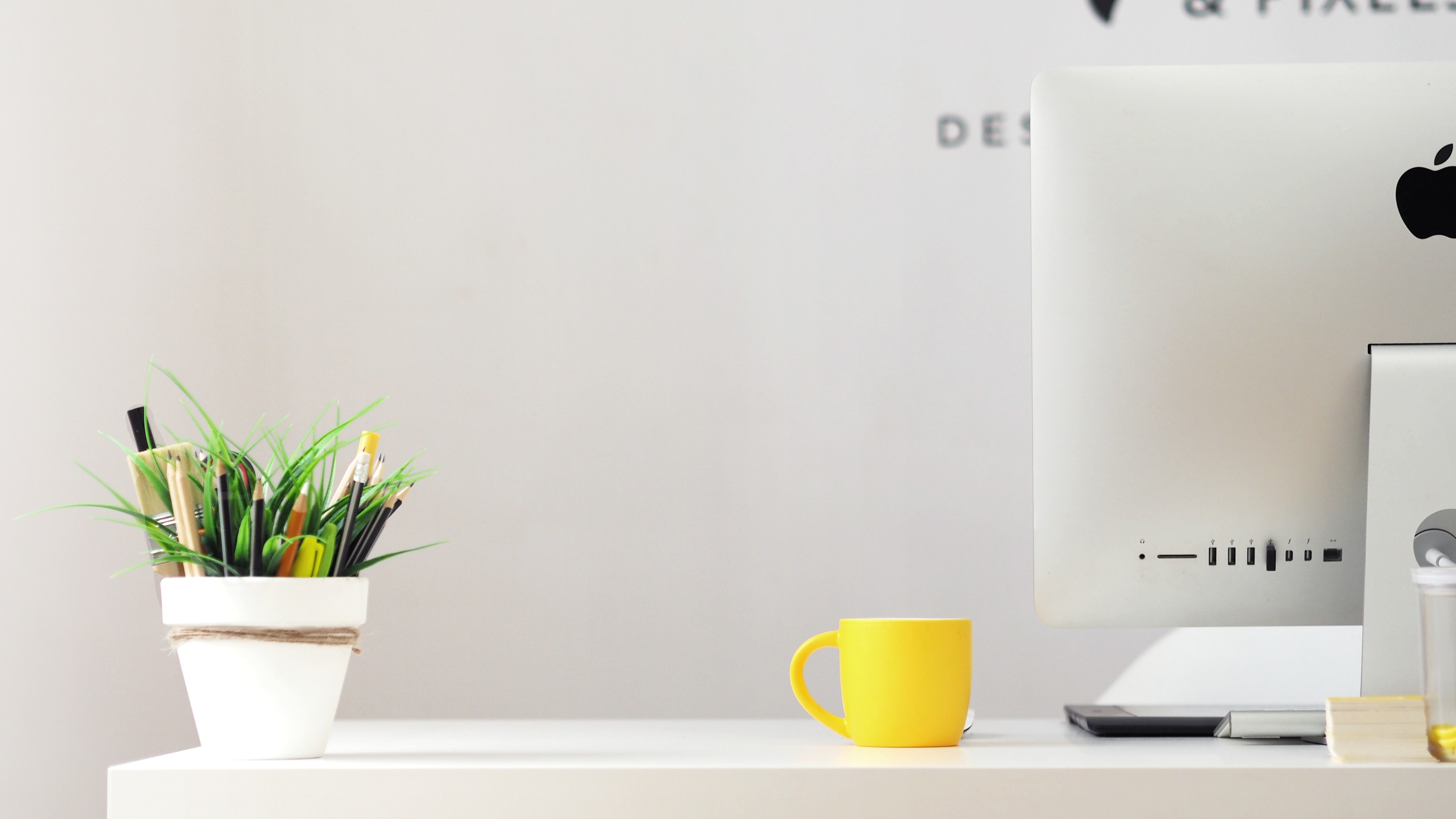 REQUEST A CALL BACK
Let's talk about our Property Consulting and how it can help you, simply fill in the form below and we'll get back to you within 24-48 hours: