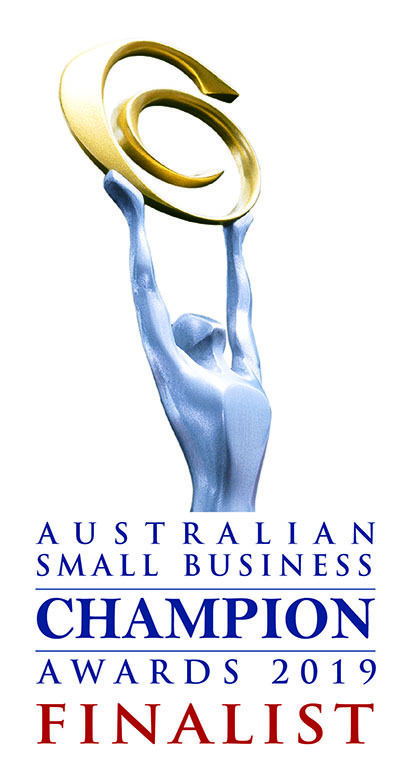 Lisa Parker has been shortlisted as a finalist in the Real Estate Agency of the Year by nationally recognised 2019 Australian Small Business  Awards.
Established in 1999, celebrating their second decade this year,  the Awards seek to acknowledge the hard work that business owners contribute to the local community.  They recognise the values associated with successful small businesses. These values include service, commitment, leadership, endurance, courage, innovation, performance, persuasion and generosity.  
The Australian Small Business Champion Awards is the pinnacle of business success.
Let's get together

Say Hello!
Ready to discuss how we can make home buying or investing in property a breeze for you? Fill out the form below and our team will be in touch with you shortly.
[gravityform id="1″ title="false" description="false"]