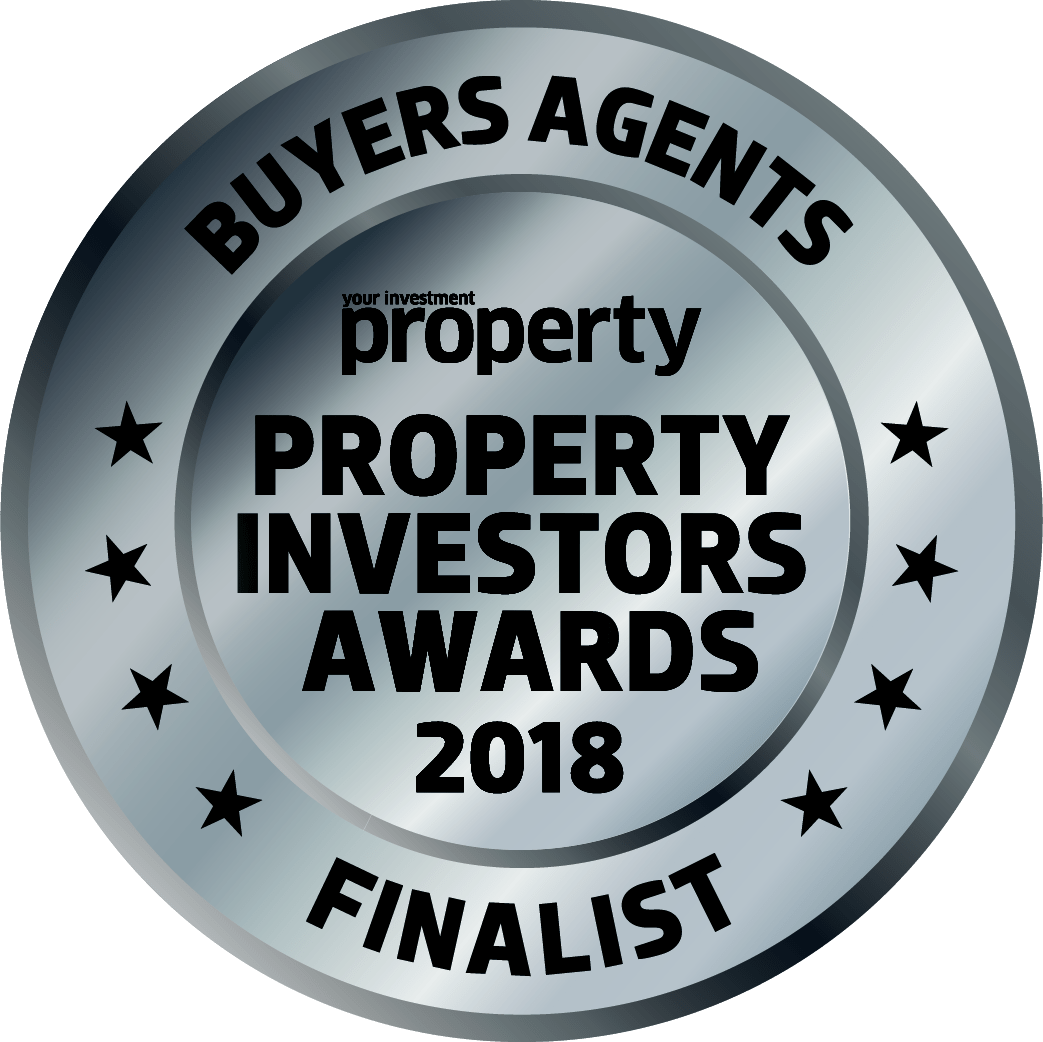 Lisa Parker announced as finalist Your Investment Property Buyers Agent of the Year 2018
Recognising Australia's leading property professionals, Your Investment Property invited nominations for the first ever Property Investors Awards, celebrating the best in the business.
These services include agents, brokers, advisors, property managers, stylists, buyer advocates and other specialist professions adjacent to real estate. These businesses help navigate the complex waters of investment, and at their finest can really transform potential storms into smooth sailing.
"There's a saying about property investing: you pay for your education somehow, whether it's by investing in experts to support you, or learning from your mistakes. The former is far less costly than the latter, so with these awards we hope to shine the spotlight on those who get results and make life easier for investors," said Sarah Megginson, editor of Your Investment Property.
An independent panel of judges comprised of respected industry commentators is currently reviewing entries and will select the winners in each category. Winners will be revealed in Your Investment Property magazine (on sale 30th August 2018).
The Property Investors Awards seek to establish a benchmark for excellence in the industry, allowing investors to reference Australia's top performers and what they're doing right.
Let's get together

Say Hello!
If it would be a dream for you to purchase your perfect home or investment property, without having to give up your weekends and deal with real estate agents then we would like to invite you to work with us. Fill out the form below and our team will be in touch with you shortly.
[gravityform id="1″ title="false" description="false"]