"I've interviewed 11 Buyers Agents then I chose Parker Buyer Advocates to act in my best interests"
Despite having a less than desirable outcome with another buyers advocate on an investment purchase, Celeste understood the value in getting help from a professional and knew she just had to take more time to find a dedicated buyers advocate who would act in her best interests.
After a lengthy period interviewing 11 buyer advocates, Celeste felt she valued our honest and direct approach and chose us to represent her best interests during this exciting milestone.
Celeste had some unique requirements to fulfill which proved to be very rare and impossible in her budget and location. In fact out of 180 sales in the previous 6 Months, there had only been 3 properties that fit the criteria and each was above the budget we had to work with.
With experience behind us it was easy to see there were conflicts in Celeste's brief. We invested time to show Celeste the options she could choose between and provided a report showing every sale in the past 6 months so she had visibility of the facts.
Where our skills really shone in this assignment was gaining access to some inside information which meant our client was fully informed of how many other bidders would be at the auction, their budgets and what our client would need to do to walk away the winner come auction day. Without this inside information our first home buyer would not have secured the property and would still be looking for a rare gem to meet each aspect of her brief.
Key tasks we undertook during this assignment included;   
Honing in on 2 suburbs which fit the budget

Refined a precise checklist of must have attributes 

Inspection of approximately 20 properties

Contract review

Appraisal of the property to ensure the correct price was paid

Procurement of inside information that led to a successful purchase

Auction attendance & Auction bidding

Referral to third party service providers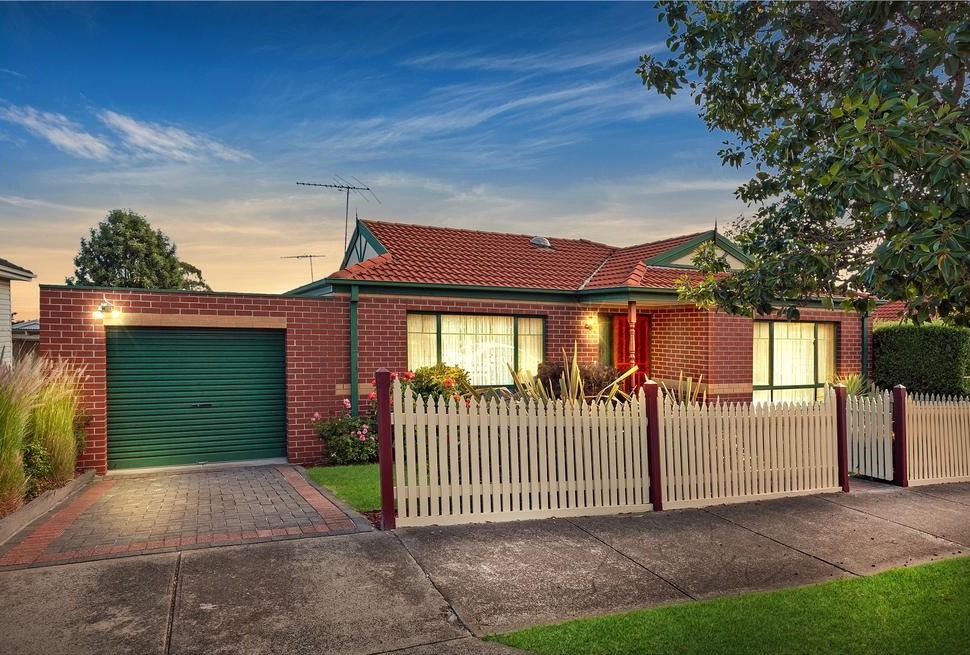 A beautiful light-filled, villa unit with its own street frontage which fit every single must have attribute including an amazing north oriented rear courtyard for sunbathing and reading.
Search completed in just 3 weeks.
Appraised Value – $600,000
Purchase Price $580,000 
Client SAVED $20,000 
Time Taken =  Only 21 days of dedicated search 
I was really happy with the service, especially compared to the last buyers agent I used!
You made things so much easier and took a lot of the stress away from me.
I loved that everything was organised for me and I didn't have to spend hours trying to figure everything out myself.
Just wanted to say a massive thankyou for helping me with the property.
Want these kind of 

results too?
Get in touch to discuss how we can save you time & money
[gravityform id="1″ title="false" description="false"]