I told Lisa I was keen to move forward, we won my next investment at auction 12 days later!
Our client Lisa was an interstate investor whose objectives were to grow a portfolio of property. The goal for this acquisition was strong capital growth while managing cash flow to allow for subsequent purchases.
After commencing our property search we began preparations to target a 3 bedroom villa unit at the rear of a block of 2.
The property was located in Sunshine West, situated in a highly sought after street and minutes walk from the local train station and amenities.
Realising the level of competition for this highly desirable property, we prepared to bid at auction.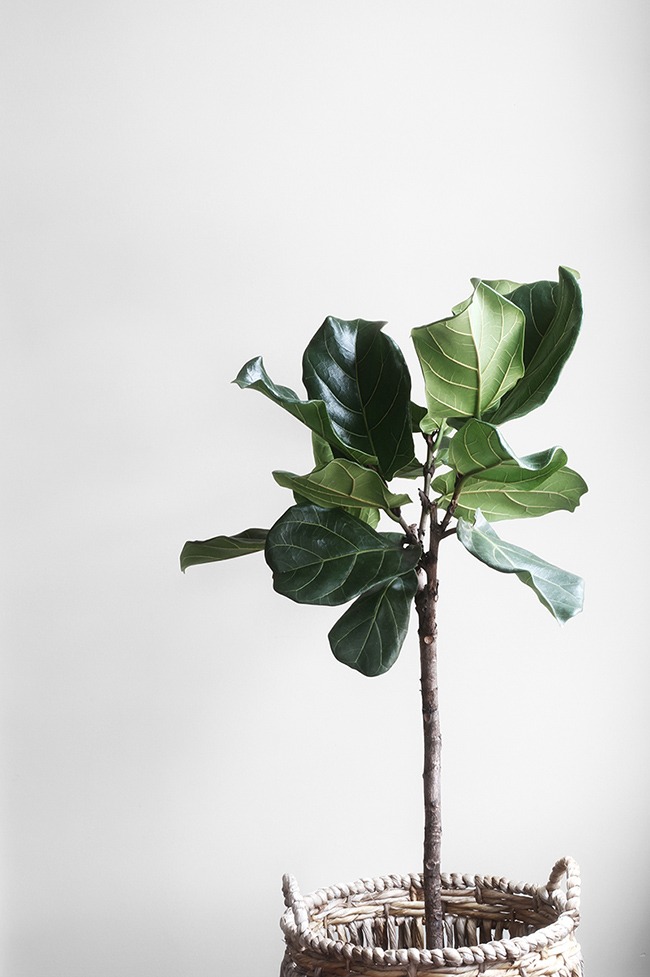 With 4 other bidders competing for the property, we were pleased to secure the home at a price of $554,000.
This was within the range of our appraised value for the property.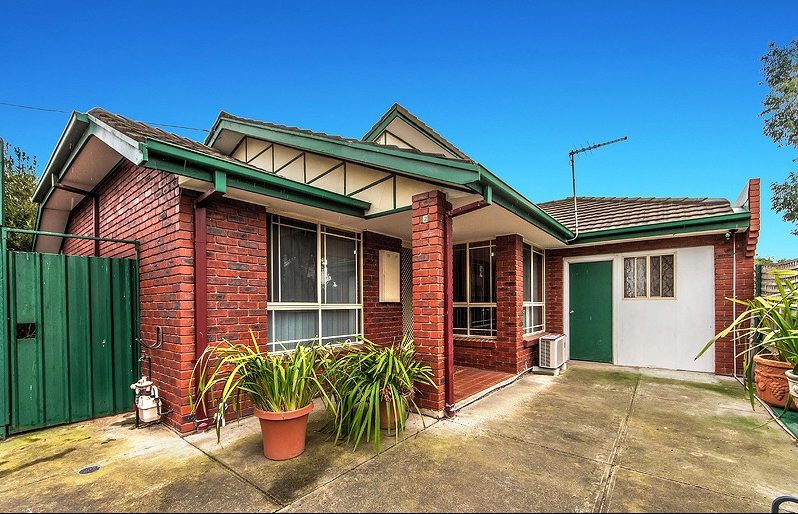 Agents Quotation – $500,000 – $550,000
Our Price Guide – $550,000 – $570,000
Purchase Price – $554,000
Due to extensive market research & local market knowledge we secured the property against 4 bidders who had not adequately assessed the true market value of the property.
The total time spent property searching for this client was 12 days, which not only saved our client time, but also money due to a fast moving market, which was creeping up at a rate of $20,000 every 4 weeks.
Strategy – Capital growth while managing cash flow

Purchase time – 12 days

Under budget

Secured at auction against 4 other bidders
Money to be made due to our experience & due diligence =  With our strategy our client stands to make $298,147 more in capital growth over a 10 year period based on 4.4% pa growth.
auction bidding skills |  timely purchase | money saved
We were in the market to buy for the last few years and had let a few properties go at auction. We didn't have the time to continue this cycle and just needed to fast track the process and get the job done.
We found the initial chat with Lisa with expert advice about strategy as well as the expert advice regarding areas & property, why they may or may not be a good investment to be the most helpful to us.
We also appreciated having the leg work done for us, in terms of property inspections.
By engaging Parker Buyer Advocates our confidence to buy was boosted and  our weekends were no longer consumed with property inspections, saving our personal time for what we wanted to do with it.
Once we purchased our investment property, Parker Buyer Advocates after purchase support connected us with excellent value, exceptional, fantastic to work with professionals to manage our property moving forward.
Thanks to the Parker Buyer Advocates team we purchased during one of the busiest times of our lives and we wouldn't have got it done without your expert guidance and support.
Want these kind of 

results too?
Get in touch to discuss how we can save you time & money
[gravityform id="1″ title="false" description="false"]