Our investment property needs to feel right for us
Our clients were first time investors. Not only were they a professional couple with demanding jobs which meant limited time to dedicate to the property search, but they were also parents to two very busy children with oodles of sporting commitments.
We were hired to assist with the search for an investment property to save the family time and to also introduce them to areas they may not be familiar with.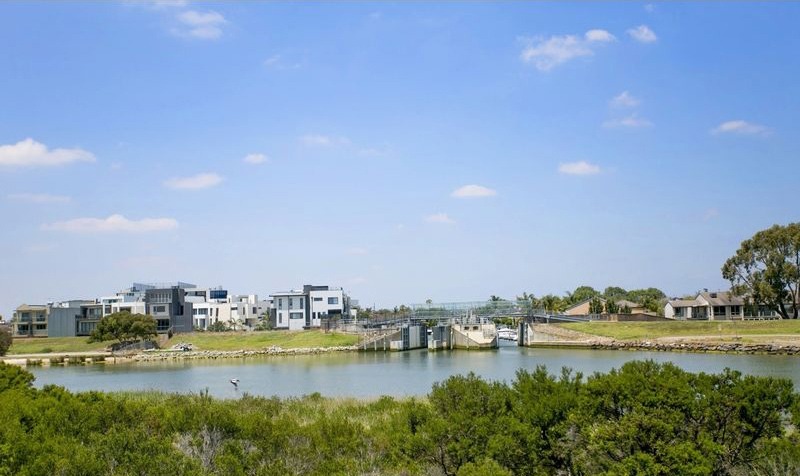 The challenge for us was finding a property in an area that had some prestige and good sentiment coupled with the highest yield possible. Melbourne is not known for its high rental yields so we had our work cut out for us.
After spending some time looking at properties in areas that were blue chip established locations, our investor couple came to the conclusion they were just not going to be comfortable with the financial shortfall the homes they were attracted to would offer. So midway through the search we altered the brief and spent the morning phoning all of our agent contacts searching out that 4% rental return our couple were after.
After 4 hours of phone calls we ended up with 4 shortlisted properties in good locations. All we needed to do was negotiate the homes down in price so the rental yield was as close to the 4% target we could get.
 A beautiful, large townhouse
Walking distance to the beach, train station, golf course and shops. 
Significantly under market value
Market Value – Last sale of identical town house was $865,000
Negotiated Price $700,000
Money Saved = $80,000 off our appraised value
Time Saved = 10 months

The Numbers
Advertised $840,000

Our appraised value $780,000

Purchased for $700,000

Rented $530pw (3.9% rental return)
agent database |  contacts | money saved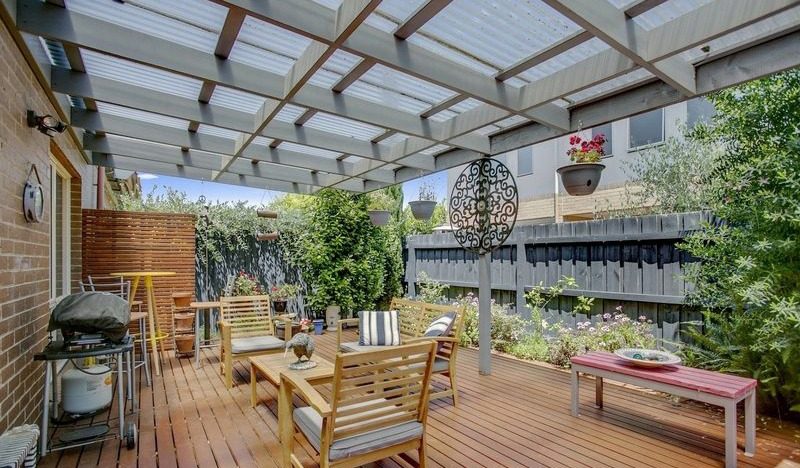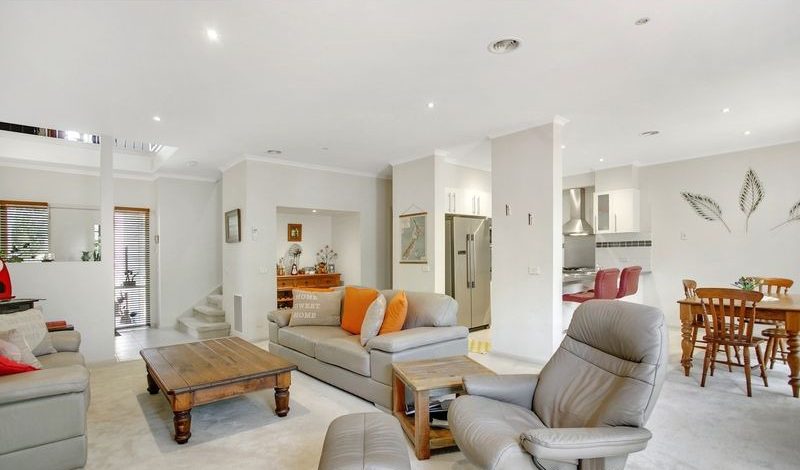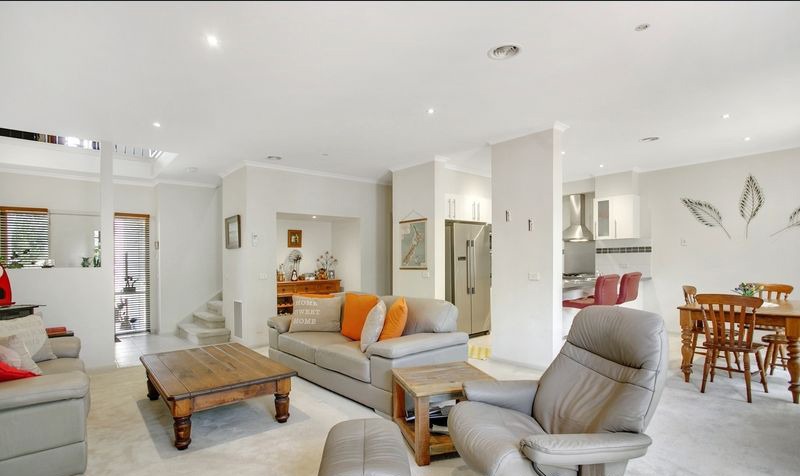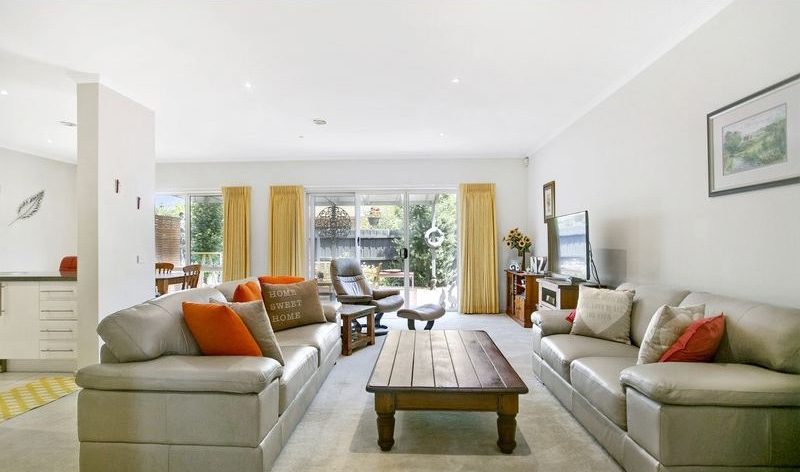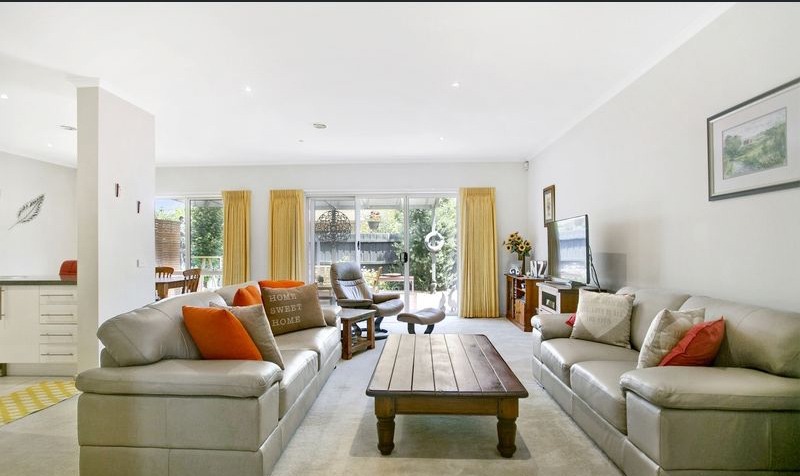 If you're determined to find an investment property but don't know where to start, I definitely can recommend Parker Buyer Advocates
Everything is made straightforward, simple, and from our point of view very little effort from our end (we just organised our finances!!).
It came highly recommended and we can concur that the experience was fantastic and we would use it again for our next property purchase. The hard work is done, and putting your trust in someone else is a big thing…but already we feel our investment has valued and will continue to, and yet there is no way we would have found this place ourselves.
I am also impressed with the whole package….not only was an excellent property found, but advice/direction/contacts were shared about tenants, agents, tradespersons, rent and more. This was given with no personal gain on their behalf.
Want these kind of 

results too?
Get in touch to discuss how we can save you time & money
[gravityform id="1″ title="false" description="false"]