Instead of just affording a home in sydney, we want to invest in Melbourne.
Our clients John and Emma were a Sydney based couple who had given up on attempting to purchase a home in Sydney and instead engaged our services to secure an investment property in Melbourne.
Wanting to secure 2 investments with large land content, it was challenging for John and Emma to know where to look in the Melbourne market.
Attempting a purchase from interstate was not feasible or practical as it would take many months and many flights back and forth to gain the market knowledge they needed to select an investment grade area and asset.
After shortlisting 5 suitable suburbs, the clients selected their preferred 3 which were all situated in the Western pockets of Melbourne. Upon identifying a property that offered 500 SQM of land, was in a top location within its suburb, offered opportunity to extend and was in an exceptional condition for its price, we moved to secure this property for our clients.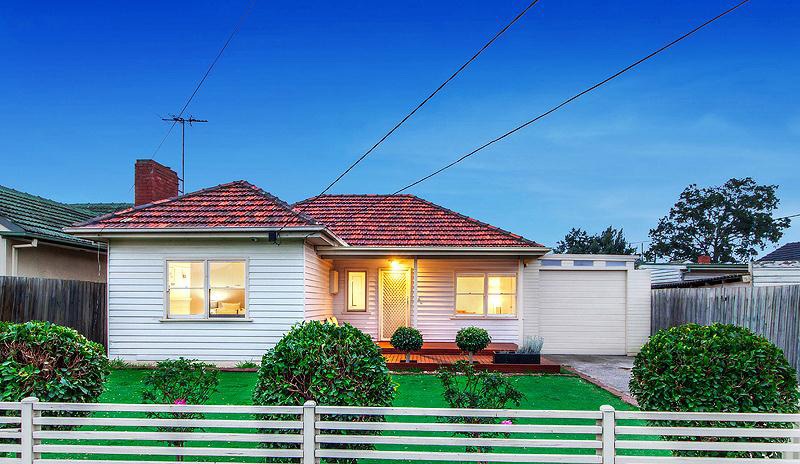 Due to the systems we have in place and relationships with third party providers we were able to act swiftly and secure the property ahead of 2 other competing offers.
Having us on their team, Emma & John were at an advantage over other buyers who were not be in a position to decide and act quickly.
Market Value – $780,000 – $800,000
Negotiated Price $771,000
Saving of value = $90,000
pre auction Negotiation skills |  Timely purchase | money saved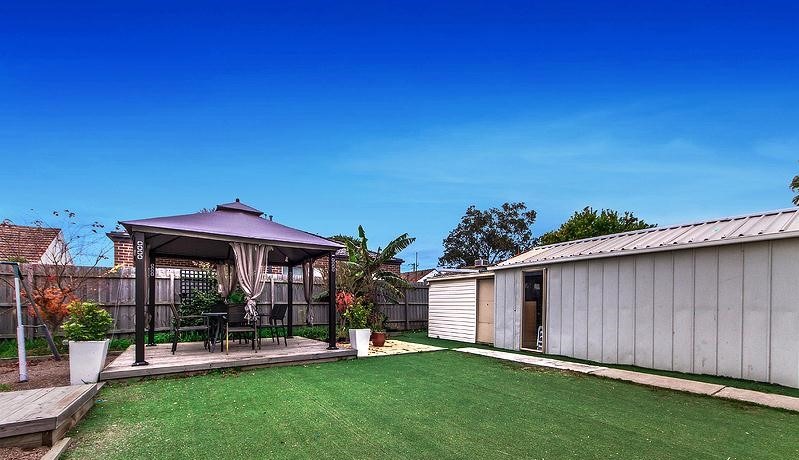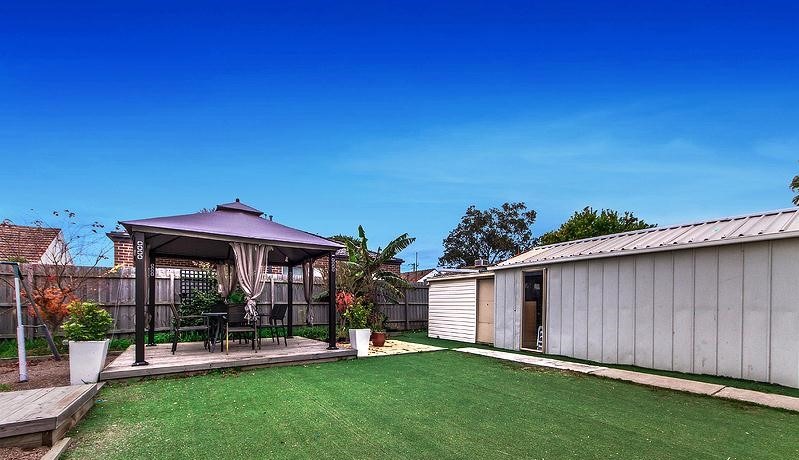 I would definitely recommend Parker Buyer Advcoates to anyone seeking a buyer's agent in VIC.  
Awesome team to work with.
I was always proactively kept up-to-date throughout the entire buying process from property searching, inspections, analysing each property inspected, narrowing down to one, to building & pest inspection & finally auction/price negotiations.
Want these kind of 

results too?
Get in touch to discuss how we can save you time & money
[gravityform id="1″ title="false" description="false"]