It's vital I stay Anonymous Lisa, I need you to be my proxy
A well known businessman contacted us two days prior to auction to secure our auction bidding services. The client required anonymity and saw value not only in our ability to represent him physically but also our auction bidding and negotiation skills.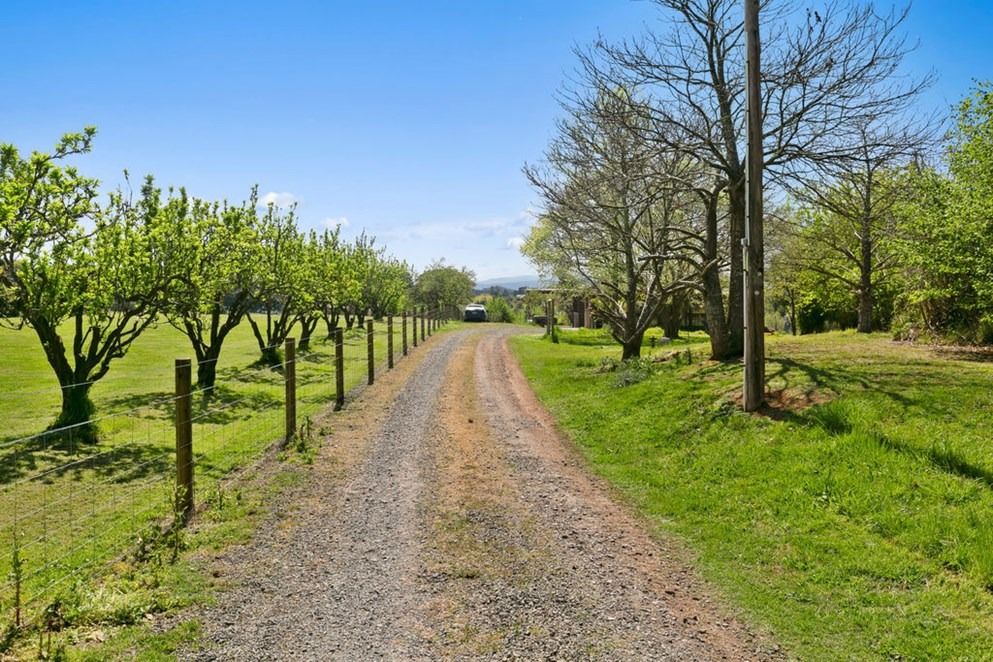 The property was being sold in the name of a deceased estate and was being handled by the executors of the will.
Which meant there were decision makers who had to agree on the final selling price of the property. In these instances sometimes grieving family members seek a premium for the property to offset the sentimental value it holds for them.
After attending the auction and bidding, the property was passed in to us and negotiations began.
Emotions were already running high under this circumstance and the vendors did not warm to the fact that the buyer was anonymous.
Building rapport was crucial under these circumstances to ensure the vendors felt comfortable selling the home that held sentimental value to them. Failure to do this could have resulted in the vendors refusing to sell to us after it had passed in at auction.
We had to work hard to keep ALL the family members in our favour which proved to be a challenging task.
We were pressed heavily to disclose the identity of the client to the point that some members of the family became stubborn around pricing and dug their heels in thinking someone was trying to pull the wool over their eyes.
However our professional approach and experience dealing with highly emotive vendors meant we secured the property at an agreeable price while maintaining our clients anonymity.
Negotiated Price $1,150,000
accurate property pricing |  rapport building in delicate situation | superior negotiation skills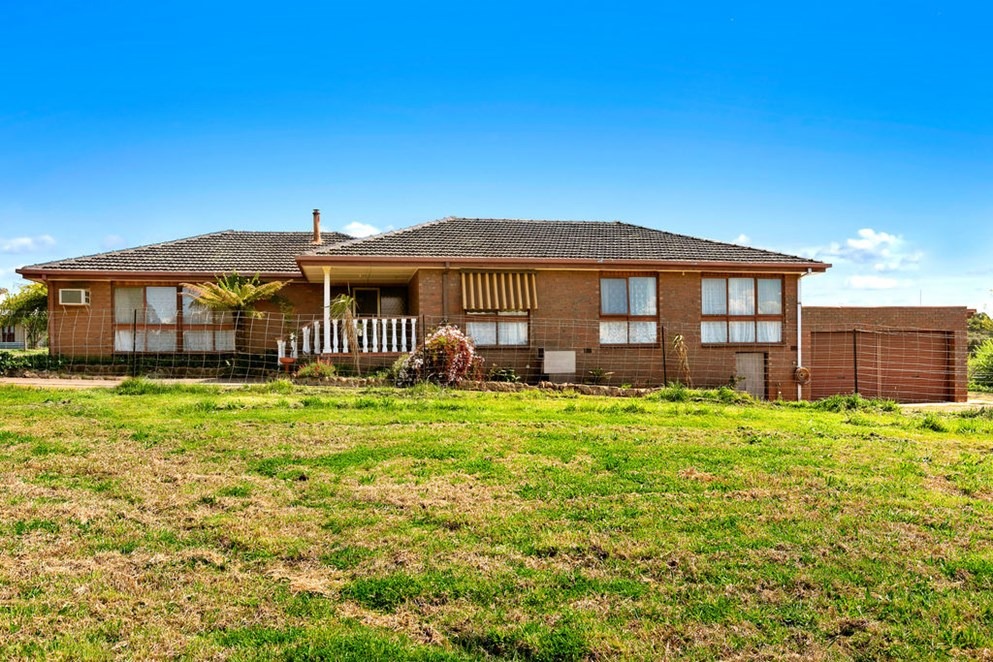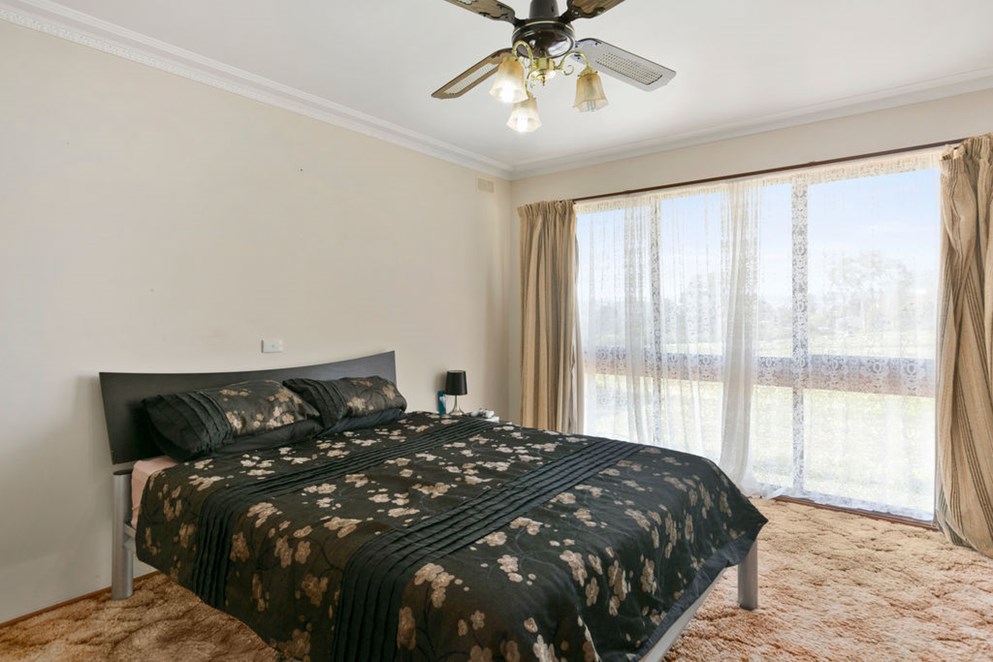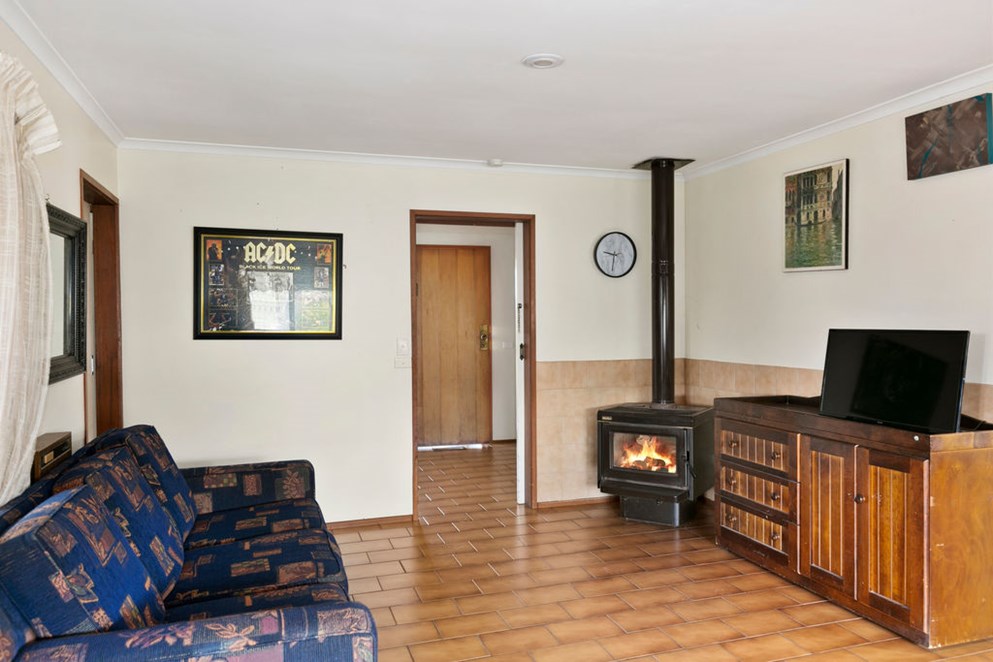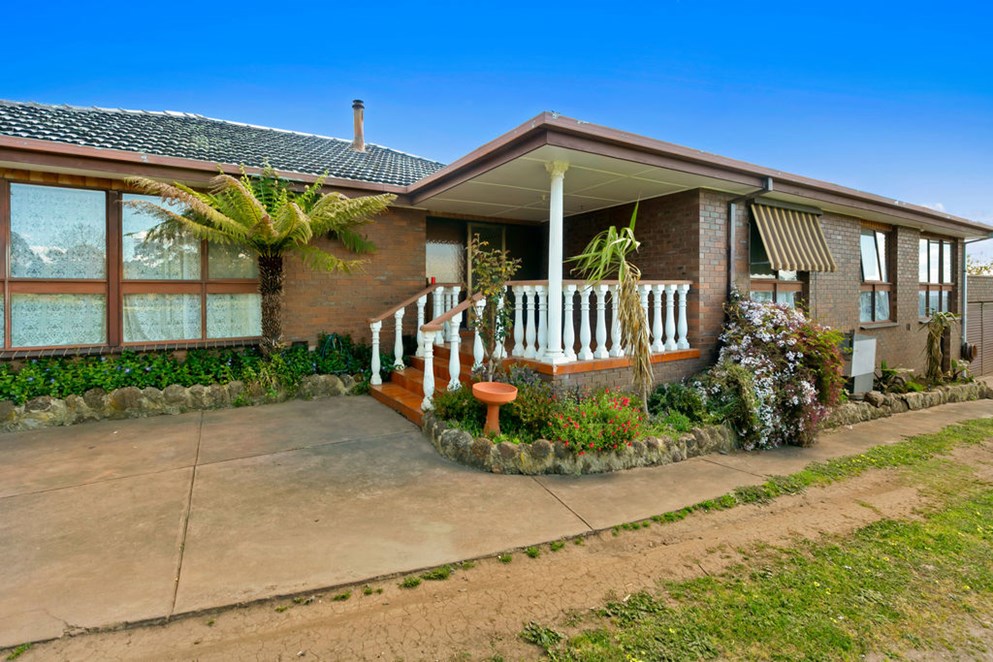 We were able to deal with Parker Buyer Advocates for a commercial property purchase.  
It had many intricacies to the auction and purchase which were fully taken care of.
Want these kind of 

results too?
Get in touch to discuss how we can save you time & money
[gravityform id="1″ title="false" description="false"]