We've been stuck for years; We have no time to search & investigate a home
Our client Matthew* came to us as a working professional who was also studying and wanting to obtain a property to move into and later use as an investment.
Realizing the limited amount of time he had to dedicate to property searching, Matthew saw the value in engaging our services and saving a potential 6-12 months of searching and keeping his valuable weekends free. 
By working full time and studying part time, Matthew did not have the time required to dedicate to weekly property searching. Being a first home buyer Matthew also had very limited property knowledge and negotiation skills. By choosing not to engage a Buyer Advocate, it is likely Matthew would have spent 6-12 months searching for a property, sacrificing his weekends. 
After a thorough briefing session, we were able to establish what was important to Matthew and pinpointed 4 eligible suburbs to purchase in. The process in this instance was short and we came across a suitable target property for Matthew after only 2 weeks.
8 properties were shortlisted for Matthew, with 2 properties being perfectly on brief. Matthew's first preference had to run to Auction.
The lead up to auction saw 4 other first home buyers interested in purchasing the property. Due to delays providing the Vendors Statement, auction day resulted in us being the only interested party.
The property passed in to us at auction and negotiations commenced, a price of $509,000 was agreed upon.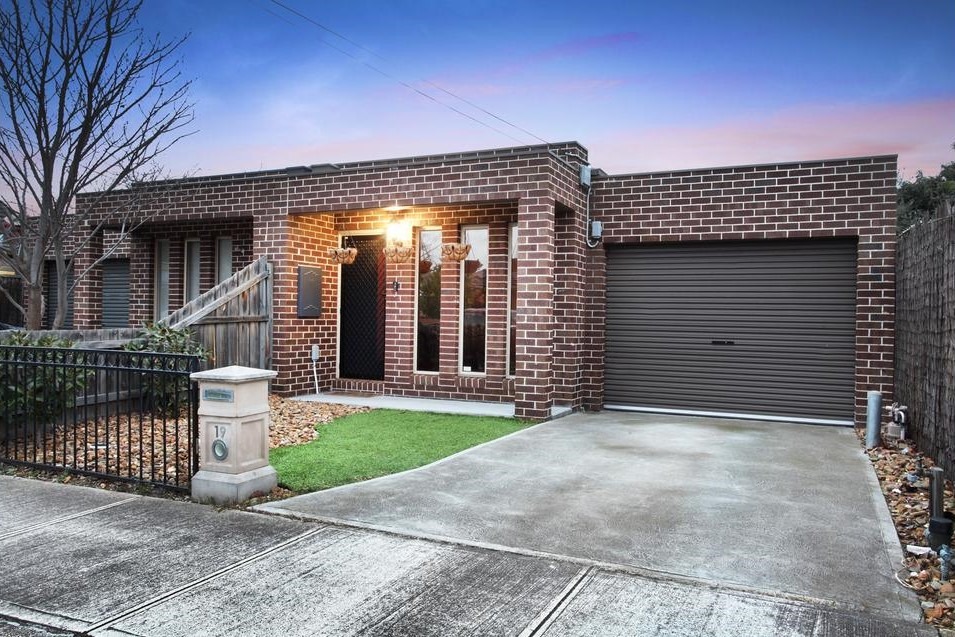 By engaging our services our client found their dream home in 2 weeks and purchased within 6 weeks after engaging our services.
Sound understanding of the local property market and the true value of the property resulted in successful negotiations and a reasonable purchase price for the property, without any doubt of overpaying.  
Market Value – $500,000 – $520,000
Negotiated Price – $509,000
Saving of value – $11,000
Money to be made due to our experience & due diligence = With our strategy our client stands to make $610,413 more in capital growth over a 10 year period based on 8.2% pa growth.
post auction negotiation skills |  timely purchase | money saved
*Not real name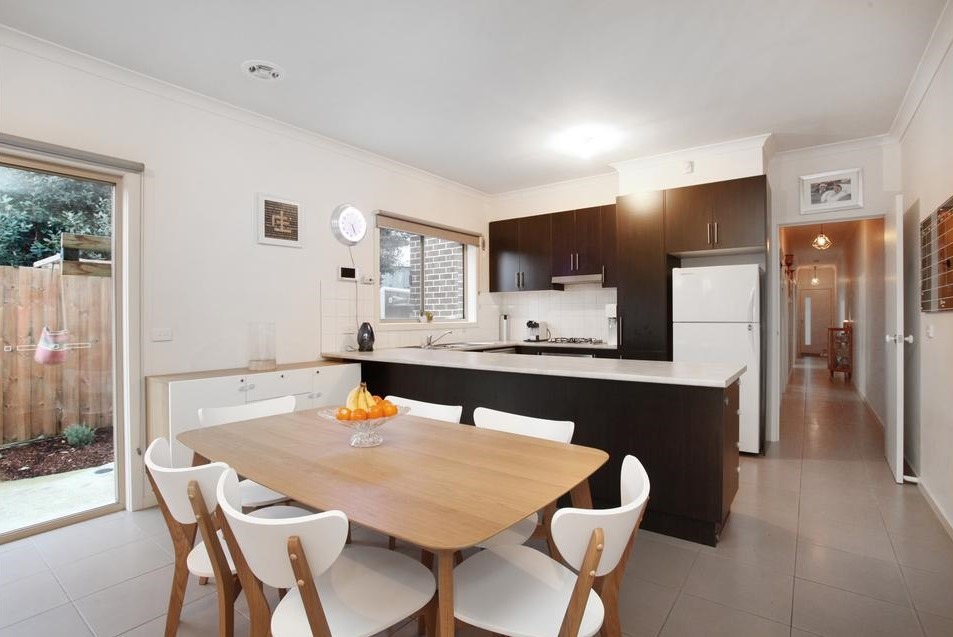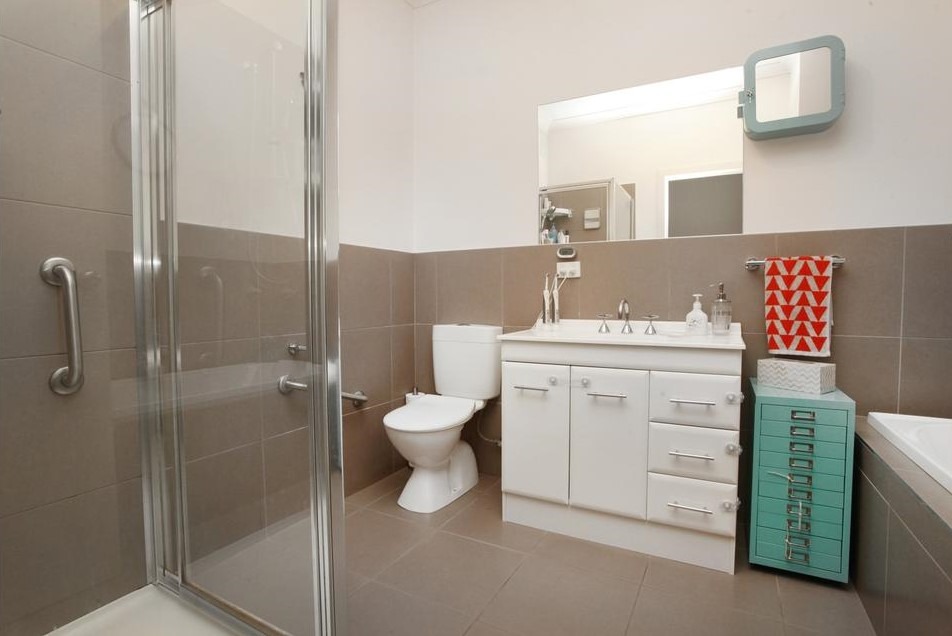 Parker Buyer Advocates definitely lived up to our expectations.
Their knowledge and expertise was most helpful to us. The amount of research and thought that went into researching different properties and areas.
Along with the level of communication and the patience to handle all of my questions, concerns and worries.
We really appreciated Parker Buyers Advocates dealing with all the intermediaries i.e. broker, conveyance, building / pest inspection. They organised every single thing to do including the due diligence & comparables to make sure we were meeting expected price.
Then we planned strategy before auction and strategy during auction. That was a very big eye opening and I really enjoyed that experience!
I recommend Parker Buyers Advocates to our friends and family.
Want these kind of 

results too?
Get in touch to discuss how we can save you time & money
[gravityform id="1″ title="false" description="false"]