What will we do with our weekends now?
Sudi & Sanjay were first time home buyers who had recently begun the task of looking for their very first home.
The 2 biggest challenges Sudi and Sanjay faced were;
Not wanting to give up every weekend to work out where and what their budget could afford.

Concern that lack of experience buying property would cause them to make a mistake which could be costly. 
Indicative Properties in the price point clients selected prior to guidance
Sudi and Sanjay were wanting to be introduced to a few different locations they may not have considered. We provided them with an itinerary of 6 suburbs to explore together on the weekend and refined the search to 3 target locations.
Having a hunch that the types of properties that matched the budget were not going to be suitable and enjoyable properties for the couple, we arranged a shopping day together. We looked at 7 homes together that met the initial brief and budget and added an additional home that was priced $100,000 higher than the preferred budget.

The difference in the quality and size of the property was considerable. I knew with our negotiation skill and industry contacts we could get the property for less than the ask price and bridge that $100,000 difference between inferior properties and this home. 

Superior property (size, condition & suburb)
Purchased $50,000 under market value ( based on comparable sales)
Superior asset that should outperform and increase in value faster than properties in original brief
Stretched into an area that would not typically be available in their budget

Market Value – $750,000 – $760,000

Comparable properties priced $750,000-$770,000

Negotiated $710,000 

Client SAVED $50,000 

Time Saved = 10 months
With strong negotiations and fortuitous timing in the market we were able to bridge the gap between Sudi & Jay's initial budget and the asking price of the villa unit.
This helped our couple into a superior home that they could enjoy through a few stages of life and offered a stronger asset base to leverage off in the future when they are ready to upgrade.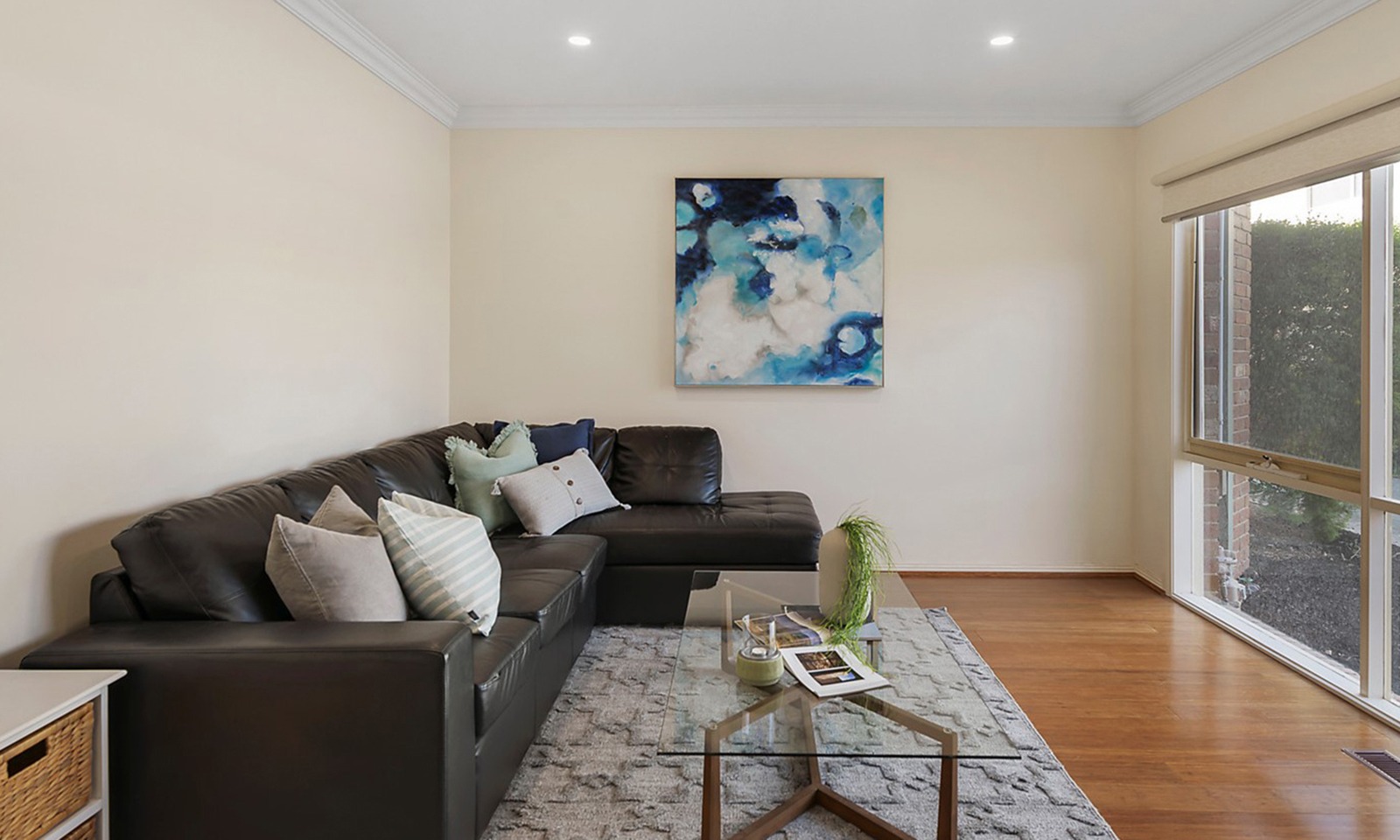 Having Lisa on our side, helping us through it and explaining anything that wasn't clear was really wonderful. She and her team communicated with us throughout the service. Parker Buyer Advocates were really nice and understood our situation from the beginning.
Lisa did all the follow up and liaising with everyone on the buying side, as well as managing the negotiations, which made it so much less stressful for us.
The whole experience went really smoothly for us. We will definitely recommend Parker Buyer Advocates & come back again!
Want these kind of 

results too?
Get in touch to discuss how we can save you time & money
[gravityform id="1″ title="false" description="false"]