Lisa Parker of Parker Buyer Advocates has been shortlisted for the prestigious Real Estate Business Awards 2018. A local Buyers Advocate covering Melbourne & Surrounds is in the running to take out one of Australia's most coveted industry awards.
Lisa Parker has been shortlisted as a finalist in the Buyers Agent of the Year of the nationally recognised 2018 Real Estate Business Awards, brought to you by Momentum Media.
Now in its sixth consecutive year, the Real Estate Business Awards recognises the achievements of the industry's leading agents, networks, innovators, lenders and property managers across 27 categories. 
Founded in 2004, Parker Buyer Advocates offers 100% Independent Buyers Advocacy Services to the Property Investor and Home Buyer communities. It has particularly strong relationships with Real Estate Institute of Victoria (REIV) & Real Estate Buyers Agents Association of Australia (REBAA) and specialises in professional Buyers Advocacy.
REB managing editor Tim Neary said that the REB Awards is the biggest event of the year in Australian real estate, and is a benchmark for success.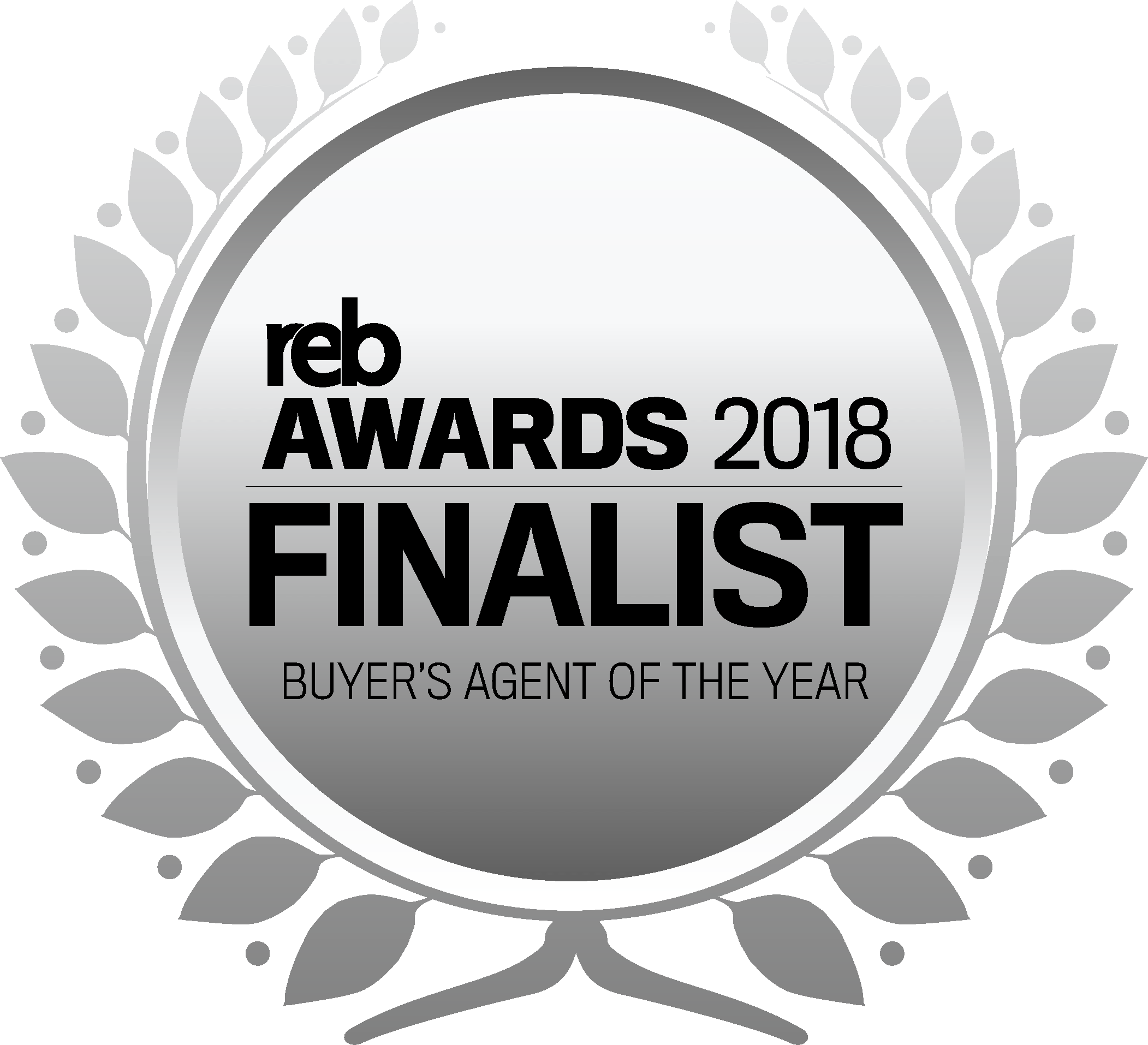 "The awards are the most sought-after business awards for the real estate industry in Australia", Mr Neary said. "It is a great way to recognise the industry's high-performance agents, property managers, BDMs and businesses, those who are able to flourish in the face of the industry's ongoing challenges." Mr Neary said the REB Awards recognises and rewards those who are driving real estate in Australia into the future.
Lisa Parker, Director & Buyers Agent at Parker Buyer Advocates said she is humbled by the nomination.
"That Parker Buyer Advocates has been recognised for its excellent contribution to the real estate industry reinforces the strength of our brand and experience," she added.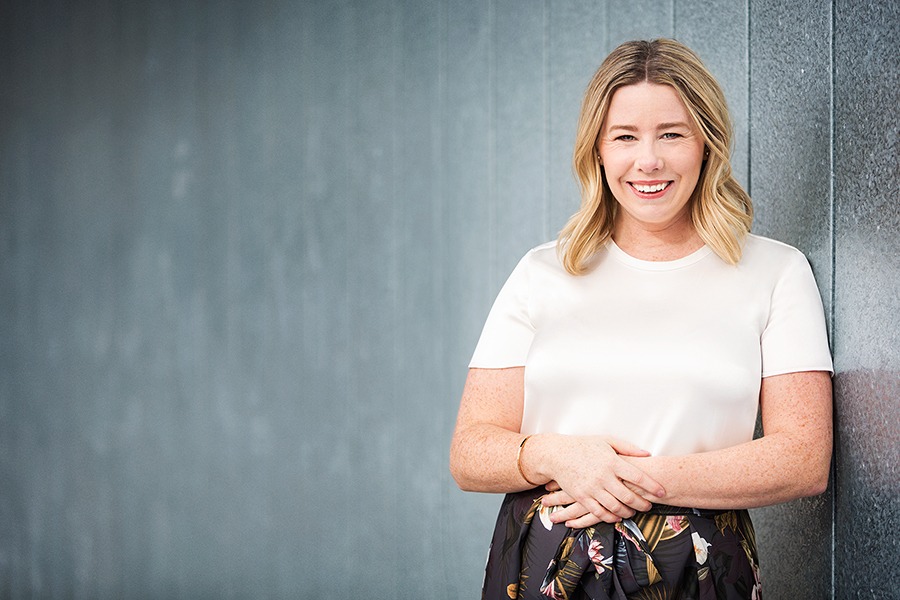 Let's get together

Say Hello!
Ready to discuss how we can make home buying or investing in property a breeze for you? Fill out the form below and our team will be in touch with you shortly.
[gravityform id="1″ title="false" description="false"]