Last year we saw many buyers sit on the sidelines due to negative media coverage.
With media headlines talking about
predicted
declines of 30 & 40% it is no wonder that people who are on the sidelines are fearful of taking a leap into buying property.
The biggest cause for the retraction in property prices is the current lending climate. With the royal commission into banking unfolding during 2018 we saw banks begin to take extreme measures when assessing buyers for a loan.
As a result many buyers borrowing capacity was significantly reduced with some buyers being shut out from buying altogether.
The banks were ordered to decrease the size of their investor lending which locked a large portion of investors out of the market during 2018.
Late last year however we heard news that some of these lending restrictions were lifting as the banks had achieved the desired level of home buyer and investor loans on their books and reduced the number of interest only loans in their portfolio. 
The property market typically does not take off until after the Australia Day long weekend, however, this year we noticed a significant increase in buyer inquiry to our office. More so than in earlier years. 
Alongside a higher than usual level of buyer inquiry for the january period, agents are also reporting a renewed enthusiasm from property buyers, with a significant increase in buyer number through open for inspections, faster sales results and even some reports of properties exceeding the desired sale amount.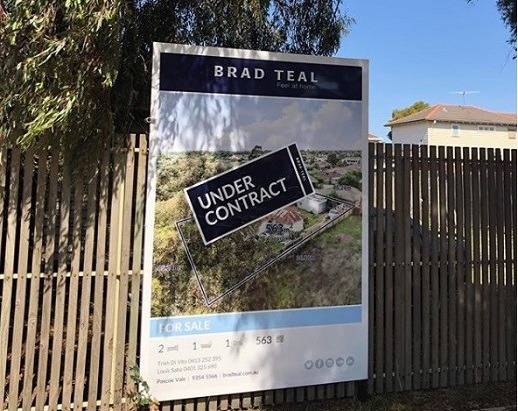 34 SURREY ST, PASCOE VALE
Trish Di Vito of Brad Teal Real Estate closed the sale of this new home or development potential property at  $720,000 early in the market of the new year. 
Starting their campaign in November, the property was on the market only 75 days.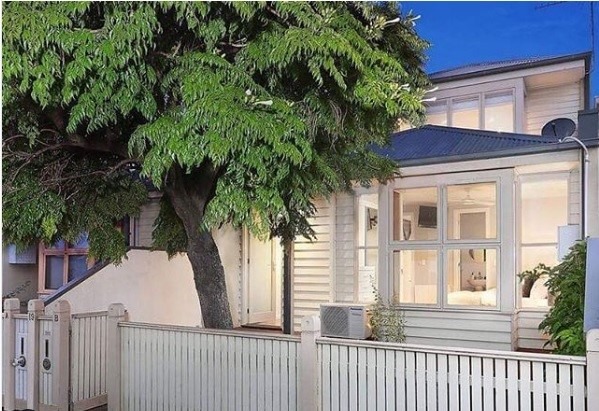 19 Rosamond St, Balaclava
 Josh Stirling of McGrath in St Kilda reported 70 groups through the first open house of this property on January 12th.
Talk about a strong start to 2019!
If you asked me last year I would have suggested that the property market would remain fairly stable for the next 18-24 months.
This is a typical time frame for a Melbourne down turn. Whilst I still believe that we technically should remain in a fairly stable environment during 2019 (ie no growth), the recent surge in buyer activity combined with an early kick off to the year is quite intriguing.  
Stay tuned over the coming weeks for on-the-ground updates on market conditions.  
Remember statistics and media rarely provide an accurate picture. I have spoken about this many times before and have provided evidence to showcase how inaccurate the statistics are. 
This is the whole reason I began writing market updates in the first instance – so you can get up to date, accurate market information before its reported in the news 12 months later.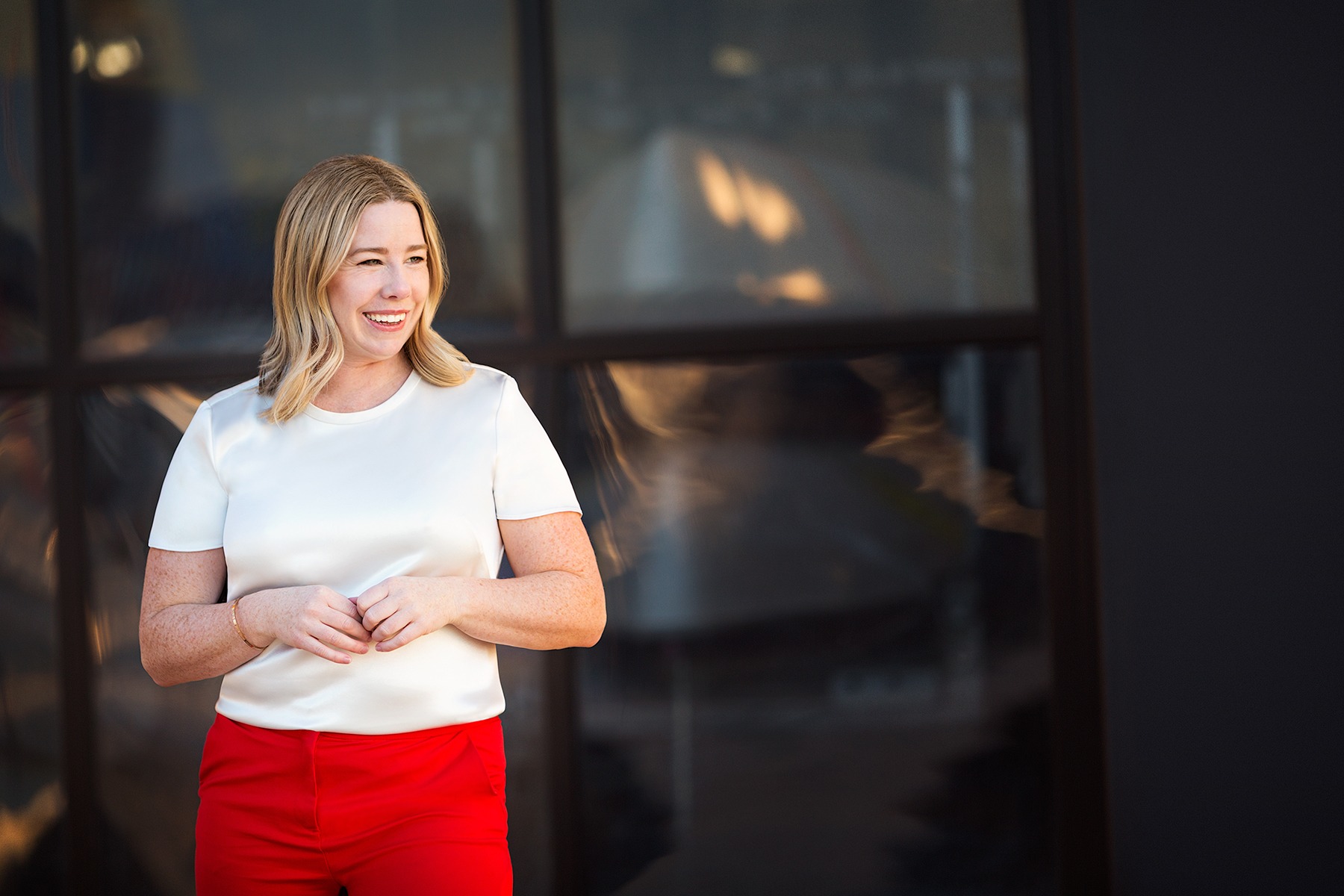 In case you have missed my earlier commentary on the real market conditions compared with the statistics for last year, here is a short synopsis. 
 The media is reporting 4-5% declines and the latest data released last week mentioned an overall 1% (approx) gain for Melbourne during 2018.                                     
The reality however is that most suburbs we are purchasing in are showing a 10-25% decline from 2017 figures.
No, it is not being reported in the media.
No, it is not reflected in the statistics.
But if you were on the ground in 2017 and 2018 and in communication with local agents in the area and following the sales results closely, you would see the same results I am reporting.
The market has already taken the dive most of Australia is waiting for and I do not believe (unless there are government initiatives which impact the property market negatively) that Melbourne will see further declines.
I think they have already occurred, and predict that in 6 months time we will begin to see statistics that support this.
The risk to buyers sitting on the sidelines reading stats and media commentary is that you miss the market. Media is a good 12 months behind what is happening on the ground.
So if you are planning on making a purchase in 2019 and are waiting for the right time, ensure you stay up to date with my market commentary so you can get the latest information as it happens.
Receive regular Melbourne Market Updates direct to your inbox!
Knowledge is power & the media are 6 months behind the times!
You will be the first to receive up-to-the-minute market commentary from us as it unfolds. 
Hi There, 
Almost there...
1)  Check your inbox & spam folder (Mark us as a safe sender if the confirmation has been sent to your spam folder)
2)  Confirm your request if necessary
Knowledge is power & the media are 6 months behind the times!
Make sure you confirm your subscription and you will be the first to receive up-to-the-minute market commentary from us as it unfolds.