Life is busy for all of us and it is getting busier by the day! But it is vital that you play a role in looking after your greatest financial asset, your investment property. 
Chris Dimitropoulos from NextGen Property Mgmt has come up with a few quick and easy tasks you can do to maintain oversight of your property, without having to invest copious amounts of your precious time. The list is not exhaustive, but it is a good start that will make a difference.
Take note of these 7 tips every landlord must do (I mean, go and diarise the tasks RIGHT NOW) to double ensure your property is being well looked after.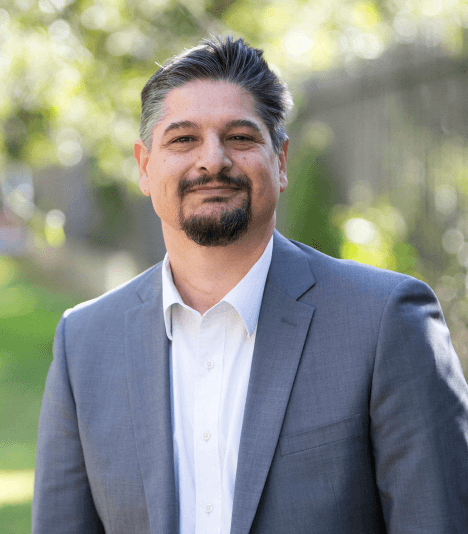 1.

Take ownership and plan ahead regular maintenance
This is a task you shouldn't expect your property manager to do for you, because reality is that they probably wouldn't.
But what kind of maintenance is required? Well, there is no set list of what and when maintenance of a rental property is to be undertaken. And to be perfectly honest, every property, every owner, every tenant and tenant demographic, as well as the present market conditions will dictate what type of maintenance you should be doing.
Nevertheless, rule of thumb says that you should expect to have to replace carpets every 10 to 15 years (even earlier in heavily trafficked areas), you should expect to change kitchen cupboard doors or totally upgrade every 15 or so years, and a new coat of paint applied every 5 to 10 years.
These are essential for older properties – especially if you are competing directly with new. Of course in a low vacancy rental market you could get away with delaying these, whereas in an oversupplied, high vacancy rental market, you will have no choice but to bring them forward.
Changing light fittings, replacing doors, installing A/Cs, regrouting bathroom and shower tiles, putting in built-ins will also be required sooner or later. It is a balancing act between doing what is required and when the time is right, but if you have a plan to begin with, which you assess annually, you have a baseline to go off.
2. Request access to your Owner Portal
Ask your property manager for access to the "owner's portal" today!
Most property management softwares do offer an owner portal these days. In a typical owner portal, you will be able to see reports, tenant details, your bills, past statements, all previously approved work orders, graphs etc etc.
I am actually amazed that these portals are not already mainstream. I know they are available but I don't see many property managers offer them to landlords and I am not sure why.
3. Send a "hello" email to your property manager
Send an email to your property manager to say "hello"…
Ask them how the tenant is going, if everything is OK with the property and what is happening with the rental market. It will take you 10 seconds to do and you can even copy and paste from here! I can assure you, if as a property manager I received this kind of email, I'd be over the moon because they are very rare!
There is no greater motivation for a property manager than knowing that the landlord cares, plus sending this type of email every now and then, is a great incentive for your property manager to take more interest in your property and to get a good insight into how it is tracking!
4.

Check how the market is performing
Visit the realestate and domain websites, then under "properties for rent", search for a property similar to yours in your suburb. It is very easy to do and it takes less than 5 minutes – even less if you save the search.
In this day and age, it is inexcusable for anyone calling themselves "investor" to have their rent fall behind market value – but sadly it happens all the time as property managers don't like to initiate rent increases.
We recently started managing a property with a rent that was over $100 below market value and the owner had no idea. It had a long term tenant and when we looked back in the tenant ledger, the rent hadn't been increased in 8 years! It took seconds to find out and anyone can!
5.

Read body corporate reports
If your property is part of a body corporate, make an effort to read the minutes that come out of annual general meetings. They always contain great information, and that is information that neither a property manager or owner would ever come across otherwise.
6. Review Entry/Exit and Routine Condition Reports
Make sure to keep an eye out for condition reports which should be arriving every 3 to 6 months, and if you haven't seen one in a little while, ask for it today. It is not unheard for routine inspections to fall through the cracks.
When you do receive them, go through them carefully.
Pay special attention to photos as they will provide you with a lot more information that any written report ever will. In a good routine inspection report, you should expect to be seeing plenty of photos. Examine the photos, then ask your property manager questions: "What do you think about my carpet? The kitchen seems a bit dated… What is your suggestion? Did you get any other feedback from the tenant? What other maintenance would you be recommending?".
Condition reports are REALLY important and the more diligent agencies, will actually take great care doing the reports, will take a lot of photos (hundreds) and provide recommendations. At our agency, let alone that it is standard practice to include numerous photos, we will take special care to make longer term maintenance recommendations…. For example, we will say things like "the blinds in the main bedroom, are reaching the end of their useful life. We recommend that in 6 months we replace them"…
If you don't see those kinds of recommendations in your report, initiate the conversation today!
7.

Attend an inspection
Last but not least, I recommend that you ask to be present at the next routine inspection…. nothing wrong with that and you should make an effort to see your property at least once every year or 2. ONE request though…. go in with your property manager, take a good look, then leave so that they can take their time to do the inspection properly. It is a tedious process that needs to be done slowly and carefully so they probably prefer to not have the owner around. A 5-10 minute good look is more than enough.
So there you have it, 7 practical, non time consuming ways to keep on top of your property.
Happy investing. Chris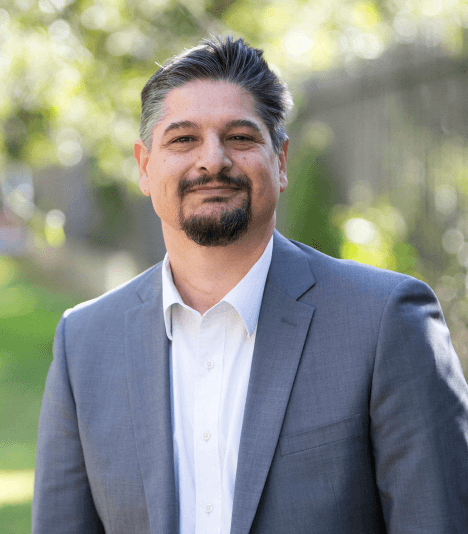 Chris Dimitropoulos is a licensed Real Estate agent in the state of NSW and the founder of NextGen Property Mgmt, a boutique Property Management agency in Sydney that specialises in residential property.
After completing a Computing Science degree and MBA from the University of Technology, Sydney, Chris spent most of his working life in the corporate world, holding senior management positions in various blue chip Media and Financial organisations.
His true passion however, was real estate, regularly investing in residential property in both Sydney and Melbourne. 
Chris believes his unique position of being an avid property investor himself allows him to see Property Management through the lenses of a Property Investor, NOT those of a Real Estate agent. Why is that important? Because, he can't help but treat other people's properties, as if they are his own!
Today, the specialist Property Management Agency he founded in 2017, oversees a sizable portfolio of properties spread across Sydney's Inner West, the Eastern Suburbs, St George and the Lower North Shore.
https://nextgenpm.com.au/
Let's get together

Say Hello!
Ready to discuss how we can make home buying or investing in property a breeze for you? Fill out the form below and our team will be in touch with you shortly.